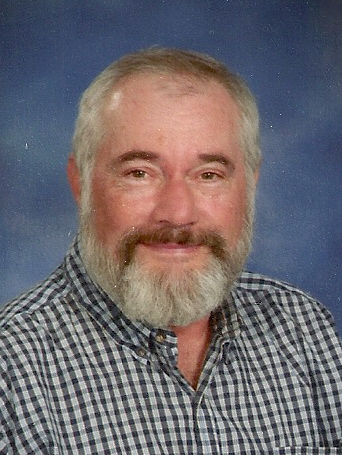 Frank R. Gillis Jr.
Died: 4/11/2012
Frank R. Gillis Jr., age 65, of Connoquenessing Township, passed away Wednesday morning, April 11, 2012, at his residence. Born in Butler, Feburary 18, 1947, he was the son of the late Frank R. and Eshter L. Cain Gillis Sr.

Frank was a member of Merdian U.P. Church where he had served as an Elder and Trustee. He retired in 2009, after working 39 1/2 years for Fire Fighter Sales and Service in Butler.

Frank proudly served in the U.S. Navy Seabee's during the Viet Nam War. He was a member of the Early Ford V8 Club of American, a member of the Meridian Veteran's Club, and a former member of the Meridian Vol. Fire Co. Frank loved talking to people. One of his greastest loves was his bees, and attended many meetings and seminars on bee keeping. He served as President of Central Western Pa Bee Keepers Association

In addition to his parents he was preceded in death by a sister, Lucille Doutt. He is survived by his wife, Joyce Kaltenbaugh Gillis, whom he married November 13, 1983; one step-daughter, Brenda Ferguson and her husband doug of Butler; and one step-son Brian (Jennifer) Smith of Butler; one brother, Ronald G. Gillis of Evans City; 8 step-children; and Nieces and Nephews.

A memorial Service for Frank R. Gillis Jr. who passed away April 11, 2012, will be held on Saturday, April 14, 2012, at 9:30 A.M. from Meridian United Presbyterian Church, 4150 Highland Ave., Butler with Rev. Steve Franland his church Pastor officiating.

Burial took place in the Butler County Memorial Park.