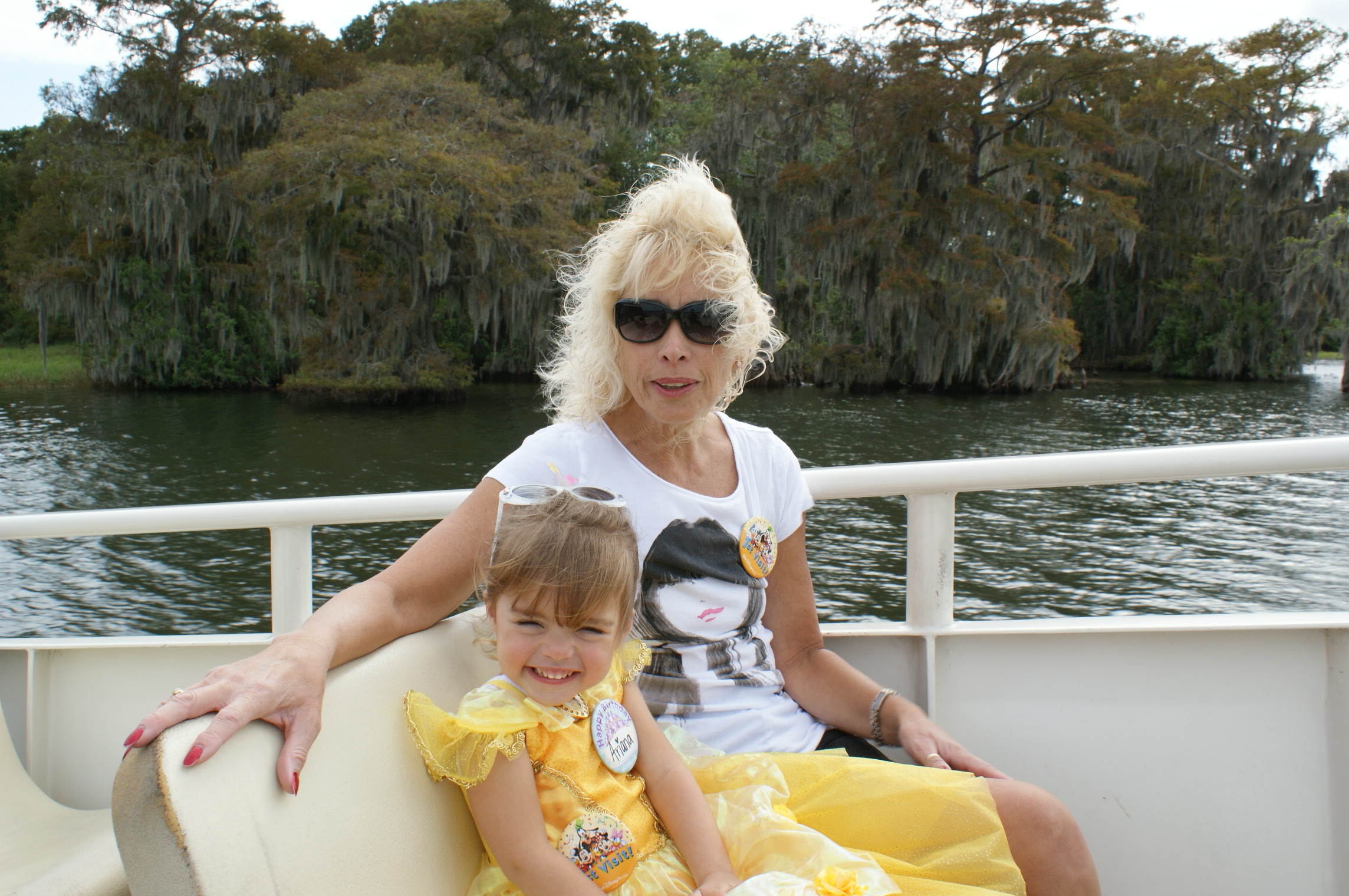 Laura L. Siegal
Died: 5/8/2012
Laura L. Siegal, age 59, of Fombell, passed away Tuesday evening at her residence, after a courageous battle with Colon Cancer. Born in Pittsburgh on January 17, 1953, Laura was the daughter of the late Emerson and Mary Whitling.

Laura was of the Catholic faith.
Laura enjoyed Crafts and Arts, as well as traveling with her husband, to various automobile racing events. She especially enjoyed spending time with her family.

Laura is survived by her loving husband Ronald Siegal, her daughter Sarah Stiveson, of Fombell, and her precious granddaughter whom she adored, Aryanna Stiveson.

Laura was preceded in death by her two sisters Phyllis Lesko, and Connie Majoris.

Friends and relatives are invited to attened a celebration of her life on Saturday May 12, 2012, from 2 to 4 P.M. at the A. Carl Kinsey-Ronald N. Volz Funeral Home, 114 West Spring Street, Zelienople PA 16063. A Memorial Service will follow at 4:00 P.M.

In lieu of flowers the family has suggested memorial donations be made to the American Cancer Soceity, Western Region, 320 Belmar Drive Pittsburgh PA 15205, or to a Humane Soceity of their choice.