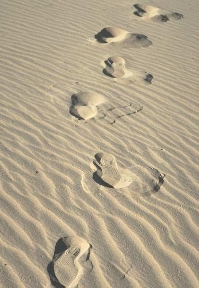 Franklin D. Rappe
Died: 5/23/2012
Franklin D. Rappe, age 55, of Pittsburgh, passed away Wednesday morning May 23, 2012, in Pittsburgh. Born in Laeger, West Virgina, on Feburary 28, 1957, he was the son of Kenneth C. and Ruby J. Mitchell Rape.

He was of the Presbyterian Faith
He had worked for Weyhauser in Harmony.
Dale enjoyed football and his family.

He is survived by his parents of Evans City, two daughters; Tamara (Jessie) Icenhour of Beaver Falls, and Brittney Rappe of Butler; one son, Dale E. Rappe and his Fiancee Tracy of Wexford; one brother, Kenneth (Lisa) Rape of Callery; the mother of his children, Gloria Winter of Valencia; five grandchildren, Caitlyn, Riley, Jaeda., Trenton, and Quinton; one Niece, Carly, One nephew, Joshua and a special aunt, Shirly Tessier.

There will be no visitation. Burial will take place in the Evans City Cemetery.