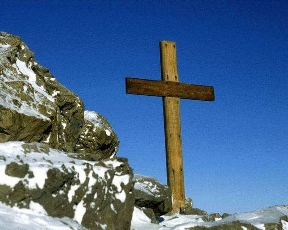 Thomas A. Ciarlariello
Died: 6/16/2012
Thomas A. Ciarlariello, age 82, of Evans City went to rest with his Lord, Saturday morning June 16, 2012 , at his residence.

Born November 8, 1929, in Lorroine, Ohio, he was the son of the late Angelino and Mary Pathe Ciarlariello.

Tom had retired from Mine Safety in the Research Department. He graduated from the University of Texas, with advanced training at Oak Ridge Nuclear Facility in TN. He once worked at NASA Cleveland Labs. He also attended the University of Pittsburgh and Carnegie Mellon University. Tom held several patents and was published in the Chemical Engineering Progress. He had a love of computers and the adventure of sailing, biking and skiing. An avid chess player, he was a former Butler Co. Chess Champion.

He is survived by his wife, Juanita Brechbill Ciarlariello whom he married Feburary 13, 1965, one daughter Holly(John) Sambol of Beaver, one son, Thomas W. Ciarlariello of Evans City; one sister, Virginia C. Ward of Austin Texas; one brother, Milton (Norma) Ciarlariello of Auburn, CA; three grandchildren, Alexandar and Abigail Tolbert and Rebekah Sambol.

Services are at the convience of the family.