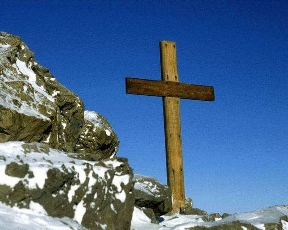 Vera Russ Engel
Died: 6/26/2012
Vera Russ Engel age 88, of Mars passed away Tuesday morning. She was the daughter of the lat Walter and Berta Pragar Russ. Born January 25, 1924, in Berlin, Germany.

She was a member of Beulah Presbyterian Church, Churchill. She was the wife of the late Fred C. Engel; she is survived by her daughters, Jeannette Engel and her companion Tom Fraser of Evans City, Madeleine (Jeffrey) Risser of Lawrenceville, GA; and Suzanne Engel of Jefferson City, MO; also two grandchildren.

A memorial service will be held on Friday, June 29, 2012, at the Beulah Presbyterian church at 11:00 A.M. Memorial donations may be made to teh Beulah Presbyterian Church, Beulah Road, Pittsburgh, PA 15235. or the donor's favorite charity.