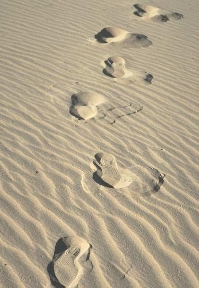 Elmer L. Lambing
Died: 8/22/2012
Elmer L. Lambing, age 72, of Evans City, passed away Wednesday afternoon August 22, 2012, in Butler Memorial Hospital. Born in Tarentum, January 17, 1940, he was the son of the late Charles Lambing and Mary M. Welsh Lambing Willison.

Elmer was of the Protestant Faith. He retired in 1996 as a mold maker for Berry Metals in Harmony. He enjoyed Computer Games, Playing Cards, Word Searches, Puzzle Books and Jig-Saw Puzzles.

He was preceded in death by one sister, one brother, and infant twins.

He is survived by his wife, Alice J. Dambach Lambing; two daughters, Beth A Lambing of Evans City, and Cherie L. Lambing and her companion Steve allen of Butler; one son, Russell W. Lambing of Philadelphia; four sisters, Mary Mills of Strattonville, Patricia Hayden and Myrtle Cramer of New Kensington and Kathleen Kemmer of Clarion; Four brothers, Thomas (Fran) Lambing and Richard Willison of Beaver Falls, Leroy (Millie) Lambing of Strattonville and Steve (Adele) Willison of Tarentum; and three grandchildren.

Friends and relatives will be received on Saturday August 25, 2012, from 2 to 4 and 7 to 8:30 P.M. at the Funeral Home, Services will follow at 8:30 with the Rev. Dave Trepanier paster of the First Baptist Church of Evans City officiating.