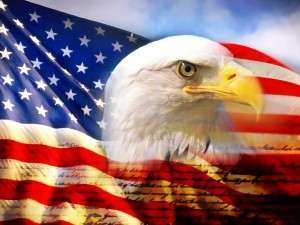 Edward K. Miller
Died: 6/27/2010
Edward K. Miller, age 82 of Zelienople, passed away Sunday, June 27, 2010, at his residence.

He was born in Zelienople on January 4, 1928, and was the son of the late Kenneth E. and Elizabeth Evans Miller.

Mr. Miller retired as a truck driver for Lawrence Cooper and Bronze, in Zelienople with 37 years of service.

He loved his family and enjoyed his camp in Clairon. Mr. Miller especially enjoyed 20 years of winter retirement in Florida.

He was a veteran of the United States Army serving in WWII.

Mr. Miller is survived by his wife Loretta M. Little Miller whom he married on October 10, 1951, one daughter, JoAnne (Andy) Fenoglietto of Parkersburg, WV, one son, Edward K. (Nancy) Miller Jr., of Evans City, four grandchildren, Erin (Fenoglietto) Sitto, Lesley (Miller) Kunkel, Talia (Fenoglietto) Mara, and Ben Miller, one great-grandson, Dominic Sitto.

He was preceded in death by a brother and two sisters.

Private burial will take place in the Evans City Cemetery.