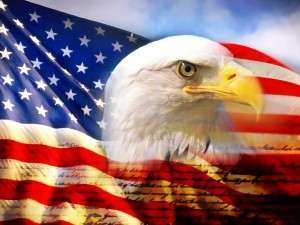 Edward Bingham Schwier
Died: 7/30/2010
Edward B. Schwier, age 77, of Callery, passed away tragically in an automobile accident Friday, July 30, 2010, on Route 228 in Adams Township.

He was born on May 31, 1933, in Pittsburgh and was the son of the late Carl L. and Carrie Call Schwier. He was raised by Frank and Margaret Ringeisen in Callery.

Mr. Schwier was of the Protestant faith.

After graduating from high school he joined the United States Air Force serving during the Koren and Vietnam Wars. He retired in 1971 with 20 years and obtaining the rank of Staff Sgt. He received the Bronze Star, Combat Infantry Badge, and the Air Force Commendation Ribbon.

Mr. Schwier is survived by a brother, Lawrence F. Schwier of Butler, a sister, Alice Ripple of Blairsville, his good friend Mary Jo Tuminello of Mt. Troy, and his special friends, Candy and Tim Sheffer of Callery.

He was preceded in death by two brothers, Carl and Kenneth and a sister, Wilda.

Friends and relatives of Edward B. Schwier who died on Friday July 30, 2010, will be received from 2-4 and 7-9 p.m. on Monday, August 2, 2010, at the A. Carl Kinsey-Ronald N. Volz Funeral Home Inc., 328 West Main Street, Evans City, PA 16033. The funeral service will be held on Tuesday, July 3, 2010, at 10:30 a.m. from the funeral home with the Rev. Tom Clyde, interim pastor of Crestview Community Church of Callery, officiating. The burial will be at 1:00 p.m. in the Cemetery of the Alleghenies of Bridgeville.