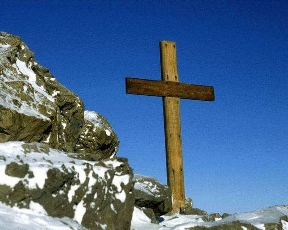 Hannah Jane McKinney Winston
Died: 11/11/2010
Hannah Jane McKinney Winston, age 76, of Cranberry Township, passed away Thursday, November 11, 2010, in St. John's Speciality Care Center in Mars.

She was born on September 6, 1934, in North Park, and was the daughter of the late Harold S. and Hannah E. Keck McKinney.

Mrs. Winston was a member of St. Paul's Lutheran Church in North Park.

She enjoyed reading spiritual books.

Mrs. Winston is survived by three daughters; Sharon (Donald) Hillis of Alaska, Donna Rohde of Colorado, and Maureen Winston of Sharpsburg, one sister; Erma (Donald) Delaney of Franklin Park, six brothers; Harold "Mack" of Zelienople, Charles "Joe" of Evans City, John (Mary) of Meridian, George (Dorothy) and Wesley (Pat) both of Cranberry Township, and Bernard of Valencia, seven grandchildren, and five great grandchildren.

Relatives and friends of Hannah Jane McKinney Winston who passed away on November 11, 2010, will be received from 2-4 and 7-9 p.m. on Sunday, November 14, 2010, from the A. Carl Kinsey-Ronald N. Volz Funeral Home, Inc., 328 West Main Street, Evans City, PA 16033. The funeral service will take place on Monday, November 15, 2010, from the funeral home at 11:00 a.m. with the Rev. John Hoogerbrugger officiating. Burial will follow at Pinewood Memorial Park.