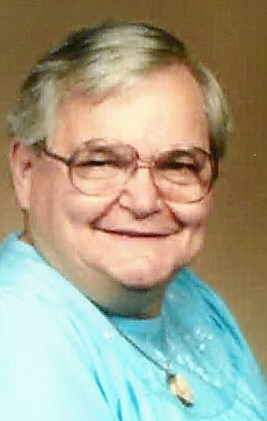 Mary D. Cuccaro
Died: 2/9/2017
Mary D. Goettel Cuccaro, age 89 of Harmony passed away Thursday morning, February 9, 2017 at her residence with her loving family by her side.

Born in Pittsburgh, January 12, 1928, she was the daughter of the late George and Mary Ulmer Goettel.

Mary was a member of St. Gregory Catholic Church, Zelienople.

She was a homemaker who loved taking care of her family.

She was called the President of the Society of Babysitters who dearly loved her grandchildren and great grandchildren.

She had been very active in the Harmony Museum.

She was preceded in death by her husband, Charles Cuccaro on October 23, 2000, also three sisters and two brothers.

Mary is survived by one daughter, Valerie Cuccaro of Harmony; three sons, Pasquale Tony (Jane) Cuccaro of Zelienople, Carl (Patricia) Cuccaro of Chicora and Robert (Betty) Cuccaro of Harmony; seven grandchildren, eight great grandchildren and numerous others who considered her as Mom.

Friends of Mary D. Goettel Cuccaro who died February 9, 2017 will be received at the A. Carl Kinsey-Ronald N. Volz Funeral Home, 114 W. Spring St., Zelienople, PA, on Sunday Febuary 12, from 1 to 3 and 6 to 8 p.m. A Mass of Christian Burial will be on Monday at 10:00 A.M. from St. Gregory Catholic Church, 2 West Beaver St., Zelienople.