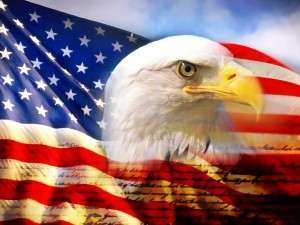 L. Duane "The Duke" Synder Sr.
Died: 4/21/2017
L. Duane "the Duke" Snyder Sr. , age 82, of Harmony formerly of Evans City passed away Friday morning, April 21,2017 in The Grove at Harmony.

Born July 22, 1934 in Evans City he son of the late John L. and Gladys Nicklas Snyder.

He was of the Presbyterian Faith.

Duane was an auto mechanic owning his own business in Evans City till 1988.

He loved all types of cars. Many people considered him a Jack of all trades.

Duane was a veteran of the United States Army obtaining the rank as a SP4. He was a life member of Harmony-Evans City V.F.W. Post 499.

Duane was a 50 yr member of North Hills F. & A. M Lodge #716, a member of Knights Templar and the Syria Shrine.

He was preceded in death by two half sisters, Carol and Myrna.

Duane is survived by two daughters, Kay (Gary) Dindinger of Fombell and Heather Belles of Callery; two sons, Duane Webster of Zelienople and L. Duane Snyder Jr. of Evans City; seven grandchildren and seven great grandchildren.

A gathering of friends and relatives will be held at a later time to celebrate the life of L. Duane Snyder.

The Family has suggested memorial donations be made to Shrine Hospitals for Children, 1645 W. 8th St., Erie, PA 16505.