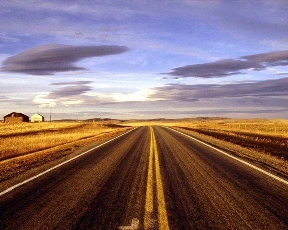 Arthur L. Kort Jr.
Died: 6/7/2017
Arthur L. Kort Jr. age 62 of Zelienople passed away suddenly of natural causes on Wednesday June 7, 2017 at his residence.

Born in Pittsburgh May 25, 1955 he was the son of the late Arthur L. and Mae B. Ondrick Kort Sr.

He was Plant Manager for Butler Refrigerated Meats, Harmony.

Art was a member of Evans City-Harmony VFW 499, Harmony Moose 957 and the Hungarian Club.

He was a great fan of NASCAR. He also enjoyed traveling. But he liked the time spent with his grandchildren.

He was preceded in death by one daughter, Kathy Burr.

Survived by one daughter, Kristen (Patrick) Casselberry of MD; one son, Arthur L. (Angie) Kort lll of Callery; one sister, Arta Mae Camino of Mars; five grandchildren, Jade and Megan Burr and Shawn, Zack and Madison Kort; his former wife, Pauline Kort of Evans City.

Friends and relatives of Arthur L. Kort Jr. who died June 7, 2017 will be received at the A. Carl Kinsey-Ronald N. Volz Funeral Home, 328 W. Main St., Evans City, PA. on Friday from 2-4 & 7-9 P.M. A Mass will be celebrated Saturday, June 10, 2017 at 10:00 A.M. from St. Matthias Catholic Church, Evans City.

Burial will follow in Evans City Cemetery.

If desired memorial donations may be made to the Evans City Library, 204 S. Jackson St., Evans City, PA 16033.