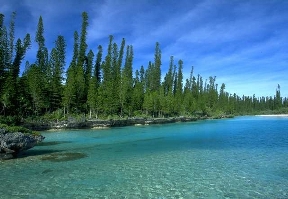 Donna L. Bollman Palone
Died: 6/4/2017
Donna L. Bollman Palone , age 54, of Brentwood formerly of Zelienople passed away Sunday June 4, 2017 in UPMC Mercy, Pittsburgh.

She is the daughter of Sally Forrisi of Zelienople and Arthur Bollman of Tampa,Fl.

Donna is survived by her parents; two daughters, Tasha Palone and Justine (Evan) Henderson; one son, Noah Wagner; four grandsons; one granddaughter; four brothers, David, Douglas, and Danial Bollman and William Goehring; and her friend and companion, Jimmy Limkes.

A memorial service for Donna L. Bollman Palone will be held at a later time.