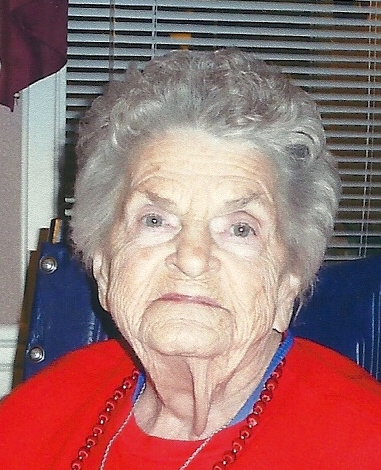 Vivian B. Fox Marburger
Died: 6/27/2017
Vivian B. Fox Marburger, age 86 of Butler passed away on Tuesday morning June 27, 2017 in the VNA Hospice, Butler.

Born in Evans City, August 16, 1930 she was the daughter of the late Everett E. and Margaret W. Drushel Fox.

Vivian was a former member of St. Johns United Church of Christ, where she had served as the organist for 23 years.

She also enjoyed singing for different events. She had volunteered at Butler Hospital and Delivered Meals on Wheels for Butler.

She was preceded in death by her husband, George W. Marburger September 30, 1994; one son, George W. Marburger II; two brothers, Everette E. and Gerald Fox.

Vivian is survived by three daughters, Nancy (Daniel) Richards of GA, Nanette (Gerald) Barnhart of Butler and Brenda S. Marburger of Butler; three Grandchildren, Lorraine S. Stivers, Courtney L. Richards and Benjamin J. Richards; four great grandchildren, Mitchell and William Stivers and Zachary and Christopher Richards; also nieces and nephews.

Friends and relatives of Vivian Fox Marburger who died June 27, 2017 will be received at the A. Carl Kinsey-Ronald N. Volz Funeral Home, 328 W. Main St., Evans City, PA., Friday from 10:00 A.M. till noon. Services will follow.

If desired memorial donations may be made to Alzheimer's Association, 1100 Liberty Ave. Ste E-201, Pittsburgh, PA 15222-4240 .