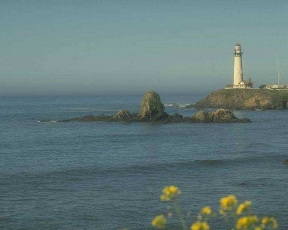 Paula L. Rice Dindinger
Died: 8/5/2017
Paula L. Rice Dindinger, age 62, of Fombell, passed away Saturday Night, August 5, 2017, one day before her 63rd birthday at Good Samaritan Hospice.

Born in Ellwood, on August 6, 1954, she is the daughter of Hayden Jr. and Margaret (Demeretz) Rice.

Paula was a member of English Lutheran Church, Zelienople.

She was a homemaker, and also worked at her sister's store, the Moncrief's Corner Market in Fombell, she was also a bank teller.

She enjoyed going camping with her husband Dave.

Paula is survived by her parents, Hayden and Margaret Rice, her husband David whom she married September 21, 1974, one daughter, Ms. Diana Radaker of Ellwood, one son, Jason (Christina) Dindinger of Zelienople. 4 sisters, Mary (Tim) Milligan, Cynthia (Bill) Moncrief, Margaret (Walter) Panko, Colleen (Fred) Bermudez. one brother Hayden "Brian" Rice,and her mother-in-law Eleanor Dindinger, and nieces and Newphes.

Friends of Paula L. Rice Dindinger who passed away Saturday August 5, 2017 will be received at the A. Carl Kinsey-Ronald N. Volz Funeral Home, 114 W. Spring St., Zelienople, PA, on Tuesday August 8, from 6 to 9 p.m. A Memorial service will be held on Monday August 14, 2017, from English Lutheran Church at 1 P.M. with Dr Margarethe Galbraith-Cordes Officiating.

Memorial donations may be made to Good Samaritan Hospice wexford, or the American Cancer Society.