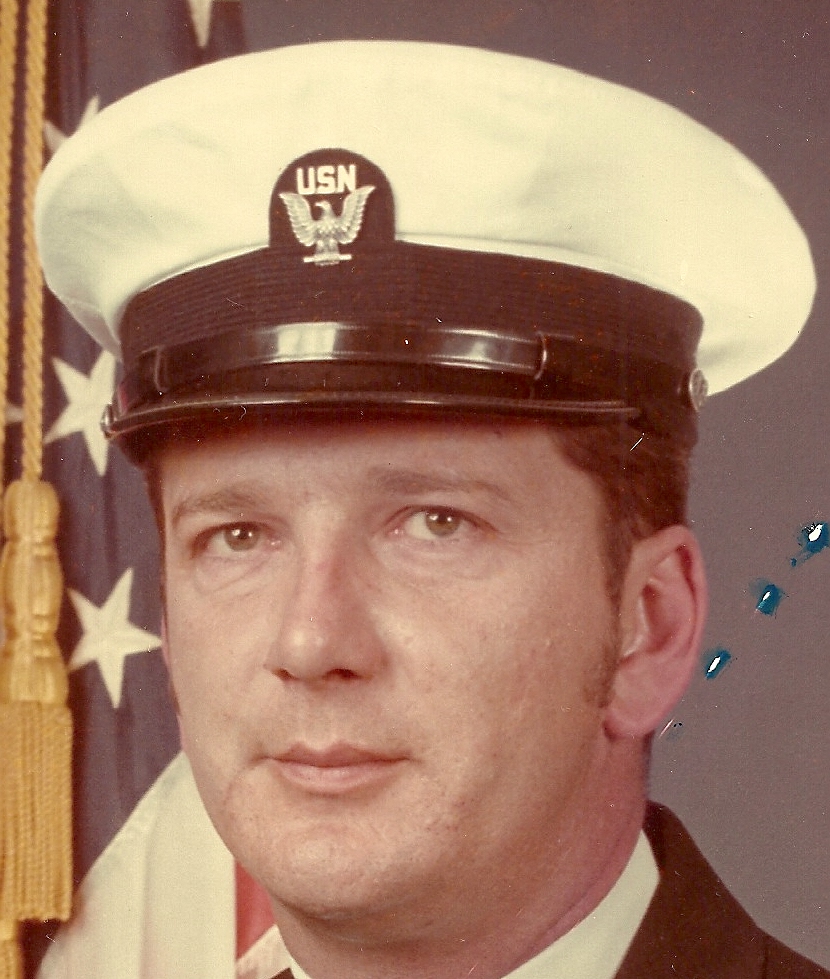 Robert P. Kemery
Died: 7/8/2017
Robert P. Kemery age 71 of Burlison, Tennessee, formerly of Connoquenessing passed away on July 8, 2017.

Born March 13,1946 to Ann Spurk Kemery and the late Paul L Kemery, he grew up in Connoquenessing until joining the Navy.

Bob's naval career took him to many state wide bases and three aircraft carriers, the U.S.S Independence, the U.S.S. Saratoga and the U.S.S. Bonhomme Richard and to Vietnam in 1967.

After 20 years of service he retired as a Chief Petty Officer.

He then worked for the U.S. Postal Service for 10 years.

Bob always enjoyed looking for "older" cars and trucks to restore and detail. He was able to this for many years until his health declined. He still enjoyed taking one out for a ride around the block.

In addition to his Mother, Ann, he is survived by his loving wife of 53 years, Hallie (Youngblood) Kemery. They were married at the First Baptist Church in Evans City on January 26, 1964. Also surviving are two daughters, Angela Zelinski and Donna Pairmore; one son, Jeff Kemery; two sisters, Linda (David) Carr and Cindy (the late Bruce) Cypher; one brother, Doug (Colette) Kemery; five grandchildren, Robert Zelinski, Jena Zelinski, Jonathan Reyborn, Justin Kemery and Amber Parimore; three great grandchildren, Avery Kemery, Emma Zelinski and Blayke Zelinski; Also is his sister-in-law, Marty Youngblood (the late Bill) McCandless and a special aunt "Auntie Ivan" (Irene Jones) who helped them start their life together. He was preceded in death by his father Paul, Paternal grandparents, Merle and Virdie (Smith) Kemery; Maternal grandparents, Lawrence and Annie (Wiley) Spurk; Mother and father in law, Evelyn Fink and Joe Youngblood and his canine buddy, "Bo"

As per his wishes, a private family memorial service was held in Tennessee.