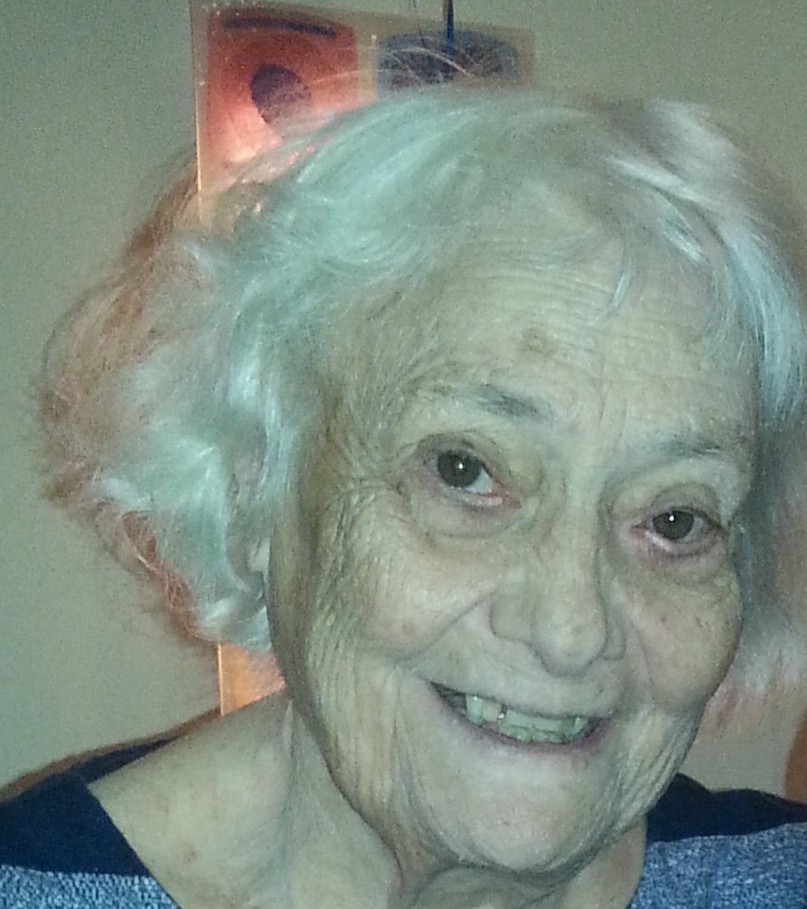 Mary R. Caruso Rusiski
Died: 9/10/2017
Mary Rose Caruso Rusiski of Pittsburgh on Sunday, September 10, 2017.

Wife of the late Joseph R. Rusiski.

Mother of the late Robert J.Rusiski.

Mother of Lorraine (John) Duda of Ingomor, Mary (Jeff) Schlichtkrull of Cranberry Twp, Joseph (Esther) Rusiski of Madison, IN , Russell (Sherry) Rusiski of Pittsburgh, and Peter (Kari) Rusiski of Cranberry Twp.

Sister of Lucy (Richard) Eck of Bradford Woods, Ralph Caruso and Basil (Abby) Caruso both of Pittsburgh,
Also 10 Grandchildren, 7 great grandchildren and a large extended family.

Friends and relatives will be received at the A. Carl Kinsey-Ronald N. Volz Funeral Home, 114 W. Spring St., Zelienople, PA. from 10 A.M. till noon on Thursday. Services will follow.

Burial will be in Christ Our Redeemer Cemetery, Cemetery Lane, Pittsburgh, PA.

If desired Memorial donations may be made to St. Jude's Hospital or the donor's favorite charity.