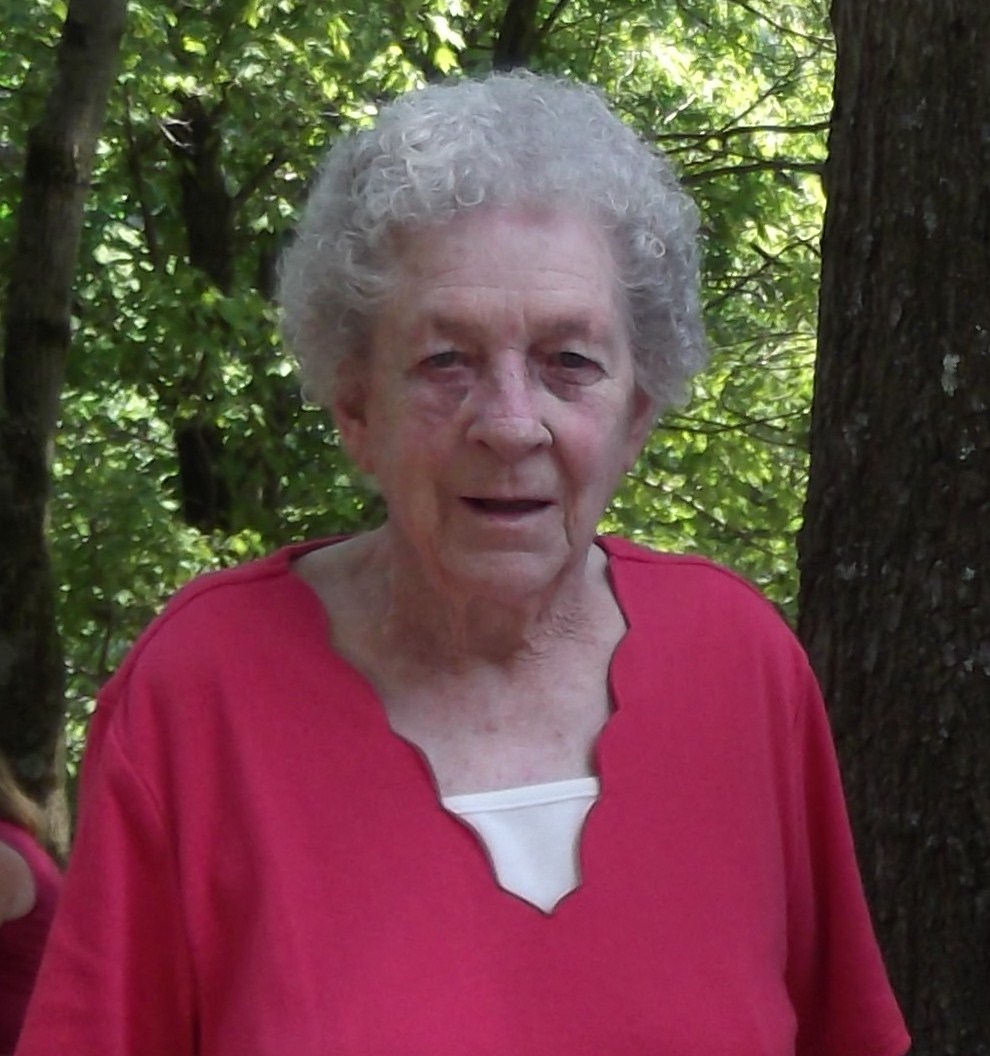 Louise F. Drushel
Died: 9/10/2017
Louise F. Knauf Drushel, age 91 of Evans City passed away on Sunday evening September 10, 2017 at her residence.

Born in Harmony, April 3, 1926, she was the daughter of the late Frank and Louise Herold Knauf.

Louise was a member of Westminister United Presbyterian Church, Evans City.

She was preceded in death by her husband, H. Leroy Drushel who died September 2, 1979; two sisters and four brothers.

Louise loved her flowers, but especially her orchids and dahlias. She enjoyed working in her garden, listening to the birds, had a great fondness for her cats, but above all she loved her grandchildren and great grandchildren.

Louise is survived by three daughters, Diane L. Drushel of Coshocton, OH, Cindy L. (Estle) Harp of Butler and Susan L. (Walter Bauer) Drushel of Harmony; two sons, H. Leroy (Marci Gering) Drushel and John Henry (Beth) Drushel both of Evans City; one sister, Dorothy Knauf of Evans City; six grandchildren, five great grandchildren.

Friends and relatives of Louise F. Knauf Drushel who died September 10, 2017 will be received at the A. Carl Kinsey-Ronald N. Volz Funeral Home, 328 W. Main St., Evans City, PA. on Thursday from 2-4 and 7-9 P.M. Services will be on Friday at 2:00 P.M.

If desired memorial donations may be made to Westminister United Presbyterian Church, 330 E. Main St., Evans City, PA 16033.