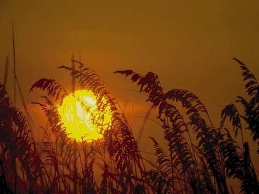 Jason D. Bieber
Died: 12/2/2017
Jason D. Bieber, age 35 of Slippery Rock passed away Saturday morning, December 2, 2017 at Butler Memorial Hospital.

Born in Pittsburgh, December 24, 1981, he was the son of J. Dan and Heidi Larkin Bieber.

Jason worked in the concrete business.

His children were very important to him and he loved them dearly.

Jason was a motorized Thrill Junkie. He was a caring person and would do anything for you. One of his companions was his dog.

He was preceded in death by his paternal grandparents, Julian and Jessica Young Bieber.

He is survived by four children, Dominic D., Spencer C., Julian E. and Autumn R. Bieber of Rochester; his parents, of Slippery Rock; one sister, Christine Ann Eakin of Slippery Rock; his maternal grandparents, James and Carol Spencer Larkin of Evans City and the mother of his children, Jennifer Crosson Bieber of Rochester.

Private services were held on Tuesday.