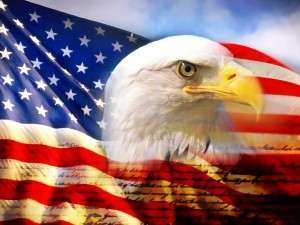 Michael E. Petrakian Jr.
Died: 1/10/2018
Michael E. Petrakian Jr. 61 of Slippery Rock passed away Wednesday morning January 10, 2018 in Butler Memorial Hospital after complications from the flu.

Born March 11, 1956 in Millington, NJ, he was the son of Michael E. Petrakian SR, and the late Diane Fleming Petrakian.

He proudly served in the U.S. Navy, retiring October 7, 1994 as an E6. He was a member of American Legion Post 945, Harrisburg.

Michael attended St. Peters Catholic Church, Slippery Rock.
He also loved Football and was a NASCAR enthusiast.

Michael is survived by his fiancée, Patricia A. Eckels, his father of Milford Pike, PA; four brothers, Edward (Carla), John, Matthew (Abby) and Christopher Petrakian; two sisters, Diane Russell and Sharon (Ron) Apgar; four children of his Fiancee, Donna (Robert) Broome of Butler, Linda L. Spithaler of Seven Fields, Ruth (Sean) Dorrier of Harrisville and William (Lisa) Kessier of Freedom; nine grandchildren and five great grandchildren, nieces and nephews.

Friends of Michael E. Petrakian Jr. who died January 10, 2018 will be received at the A. Carl Kinsey-Ronald N. Volz Funeral Home, 328 W. Main St,, Evans City, PA 16063, Monday from 1-3 and 6-8 P.M. Services will be on Monday at 3:00 P.M. following the afternoon visitation. He will be laid to rest on Tuesday, January 16, 2018 at 10:00 A.M. with Full Military Honors in the National Cemetery of the Alleghenies, Bridgeville, PA

If desired Memorial donations may be made to the funeral home to help defray funeral costs.