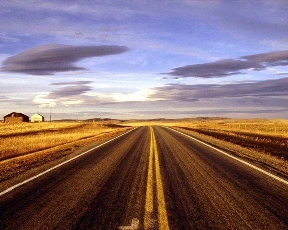 Clara "Sis" G. Brandstetter Burr
Died: 2/10/2018
Clara G. "Sis" Brandstetter Burr, age 92 of Zelienople passed away suddenly on Saturday evening February 10, 2018 in UPMC, Cranberry Twp.

Born May 14, 1925 in Zelienople she was the daughter of the late Carl and Blanche Richt Brandstetter.

Clara was a member of the English Lutheran Church, Zelienople. Lately she had been attending Hope Lutheran Church, Cranberry Twp. with her daughters.

Clara was a very happy stay at home mom, who loved baking, reading, and especially babysitting her grandchildren and great grandchildren. She made quilts for her children, grandchildren and great grandchildren which she hand quilted herself. Clara enjoyed counted cross stitch and did Christmas ornaments for family and friends, you often found one in your Christmas card. She made Chrismon's for Zion Lutheran Church and St. Johns Stone Church.

She was a lifetime member of the Portersville Steam Show.

Clara was preceded in death by her husband, Loyal E. "Chuck" Burr January 1, 1998, one granddaughter, Jennifer Burr and one grandson, Allen Bupp Jr.

She is survived by three daughters, Patricia Bupp of Harmony, Terry (Darrell) Miller and April Hatch both of Zelienople; one son, Loyal Burr Jr. of Evans City; one sister, Betty Eisenbrown of Zelienople; one brother, Carl Bill Brandstetter of Evans City; 11 grandchildren, Jason and Joshua Burr, Jodie Volchko, Matt Bupp, Audra Schramm, Samantha Ward, Erin Kennerdell, Nathan Miller, Nicole Cushman, Diana Chase and Kristen Pereira; 21 great grandchildren and 7 great grandchildren.

Friends and relatives of Clara G. Brandstetter Burr who died February 10, 2018 will be received at the A. Carl Kinsey-Ronald N. Volz Funeral Home, 114 W. Spring St., Zelienople, PA., Tuesday from 2-4 & 7-9 P.M. Services will be held on Wednesday at 10:00 A.M. from the funeral home with Pastor Ron Brown officiating.