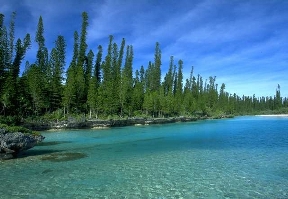 Kathleen Sue Larkin Flower
Died: 7/7/2018
Kathleen S. Larkin Flower age 56, of Cranesville, Pa formerly of Evans City passed away on Saturday afternoon, July 7, 2018 in LeCom Nursing Center, Erie.

Born November 19, 1961 in Butler, she was the daughter of James and Carol Spencer Larkin of Evans City.

She was of the protestant Faith.

Kathy graduated from Seneca Valley High School, went on to attend BC3, Slippery Rock University and Edinboro University graduating with a degree in Art Education.

She had a great love for horses and dogs.

Surving are her parents of Evans City, four daughters, Elizabeth, Lindsey, Jessica and Melissa all of Cranesville three sisters, Marcia Simms of Butler, Heidi Bieber of Slippery Rock and Wendy (Donald) Kosak of Hilo, Hawaii, also two granddaughters.

Friends and relatives of Kathleen S. Larkin Flower who died on July 7, 2018 will be received at the A. Carl Kinsey-Ronald N. Volz Funeral Home, 328 W. Main St., Evans City, PA on Wednesday from 1-3 and 6-8 P.M. A funeral service will follow at 8:00 P.M.