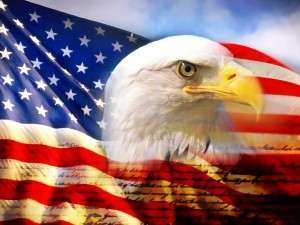 Ronald L. Thompson
Died: 7/8/2018
Ronald L. Thompson age 89, of Evans City passed away on Sunday evening, July 8, 2018 in Butler Memorial Hospital.
Born April 5, 1929 in Buffalo, NY, he was the son of the late Hugh and Mildred Francisco Thompson.

He was a member of the First Baptist Church, Evans City where he was very active with AWANA's of the church.

Ron had served in the Army during the Korean War as a Medic. He then served in the Navy for four years and again for four years in the Army retiring as a Sgt. 1st Class.

He attended BC3 and earned a degree as a LPN. He had worked for St. Barnabas, St. Johns LAS and Oliverio Nursing.

He was a former member of VFW Post 499, Evans City.

Ron loved to hunt and fish and enjoyed sports. He also had been a Boy Scout Leader and Baseball coach.

He was preceded in death by one sister and one brother.

Surving is his wife, Geraldine E. Covert Thompson: his children, Becky (Gregory) Sanders, Portland Oregon, Millie (Lawrence) Magliocca of New Castle, Ronald (Karen) Thompson of Callery, Bryan (Laurie) Thompson of New Brighton, James (Pam) Thompson of E. Butler, Richard (Kim) Thompson of Evans City: 13 Grandchildren and 25 Great Grandchildren

Friends and relatives of Ronald L. Thompson who died on July 8, 2018 will be received at the A. Carl Kinsey-Ronald N. Volz Funeral Home, 328 W. Main St., Evans City, PA on Friday from 1-3 and 6-8 P.M. Funeral services will be held on Saturday at 11:00 A.M. from the funeral home.

He will be laid to rest in the Evans City Cemetery with full Military Honors.