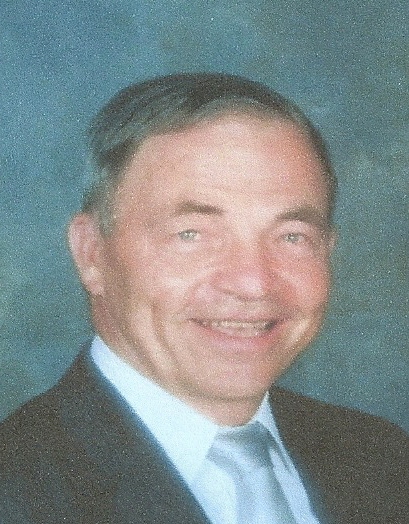 Frederick E. Mueller
Died: 7/6/2018


Frederick E. Mueller, age 84, of Evans City, PA, passed peacefully in his home surrounded by his loving family on Friday, July 6th, 2018.

Fred will be dearly missed and lovingly remembered by his wife of 26 years, Sheila Mueller.

He leaves behind to cherish his memory, his sons, Eric (Ramona) and Karl Mueller, and grandson, Sebastian Mueller, his mother-in-law, Bertha Wilson, three loving and devoted nephews, Brandon, Brian, and Brent Platt, and sister- and brother-in-law, Lisa and Larry Platt, and also five sisters.

Fred retired in 1992 after working as a Metallurgical Engineer at Alcoa for 31 years.

He proudly served in the US Navy and was an Eagle Scout and Scoutmaster in the Boy Scouts of America.

Fred enjoyed flying his hot air balloon, caring for his dogs, and shopping at flea markets.

He was also very blessed to have a special and unique love and bond with Brandon, Brian, and Brent and the opportunity to cherish and enjoy them in his retirement years.

During this second chapter of his life, what he enjoyed most was being "Uncle Fred-E".


In addition to his parents, he was preceded in death by his first wife, Erin Mueller, and his brother and two sisters.

Please join Fred's family for a Memorial Service followed by a luncheon on Saturday, July 14, 2018 at 11:30 am at Ritzert Hall, 426 E. Main Street, Evans City, PA 16033.

Fred's family sincerely appreciates the way in which the Evans City community cared for and welcomed him. In support of the community, remembrances may be made in the form of donations to the Evans City Fire Department, 124 N. Jackson Street, Evans City, PA 16033.


"Gone yet not forgotten, although we are apart, your spirit lives within us, forever in our hearts."