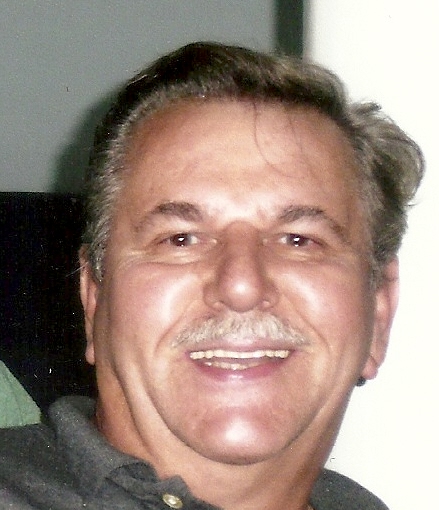 William B. "Woody" Decker
Died: 9/18/2018
William B. "Woody" Decker Jr. , age 75 of Harmony, passed away on Tuesday afternoon, September 18, 2018 in Good Samaritan Hospice, Beaver.

Born February 5 1943 in Pittsburgh, he was the son of the late William B. and Edna Jones Decker.

Woody was of the Catholic Faith.

He had worked for Leopold in Zelienople retiring in 2000.

Woody enjoyed wood working and being a handyman, some considered him a workaholic. He loved going to flea markets, but his true love was camping with his family.

He is survived by his wife, Donna McCandless, a daughter, Brenda (Robert) Beck of Harmony and a son, William B. Decker III of the Poconos , seven grandchildren and five great grandchildren.

Two brothers also preceded him in death, Lenard Springer and Rocky Springer.

Friends and relatives of William B. "Woody" Decker will be received on Friday September 21, 2018 at the A. Carl Kinsey-Ronald N. Volz Funeral Home, 114 W. Spring St., Zelienople, PA from 5-8 P.M. Funeral Services will follow at 8:00 P.M.

Burial will be private.