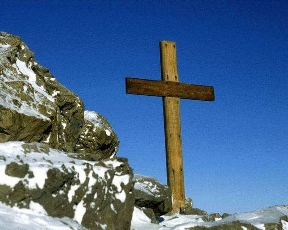 Charles E. Wood
Died: 9/22/2018
Charles E. Wood, age 93, of Butler passed away Saturday morning September 22, 2018 in Mercy Health West Hospital, Ohio.

Born February 7, 1925 in Corry, PA, he was the son of the late Clarence and Bernice Haslem Wood.

He was a member of Community Alliance Church, Butler.

He was a CPA and Sr. VP of Finances for Campus Sweater and Sports Wear, New York City.

He served in the Merchant Marines during World War II from 1943 to 1946.

An only child he considered Gwen's family his family.

Chuck enjoyed traveling and spending time with his family. He loved music and he wrote worship songs. Chuck was a gardener and maintained his lawn to perfection. Chuck spent time with Gwen reading his Bible and praying together.

Survived by his loving wife of 72 years, Gwendolyn Turner Wood, two daughters, Sheryl (Rev. Richard) Fulkerson of Asheville, NC and Carol (Dave) Fulkerson of Harrison, OH. Seven grandchildren, Stephen(Krista), Tim (Amy), Michael (Kim) and Mark (Megan) Fulkerson, Brenda (Andrew) Chiou, Michelle (Anthony) Boston, and Emily Stamper. Also 18 Great Grandchildren.

Friends and relatives of Charles E. Wood will be received on Saturday September 29, 2018 from 9:00 to 10:00 A.M. at the A. Carl Kinsey-Ronald N. Volz Funeral Home, 328 W. main St., Evans City, PA. Services will follow with his grandson Pastor Tim Fulkerson of Colorado Springs officiating.

He will be laid to rest in Brownsdale Cemetery with full Military Honors..