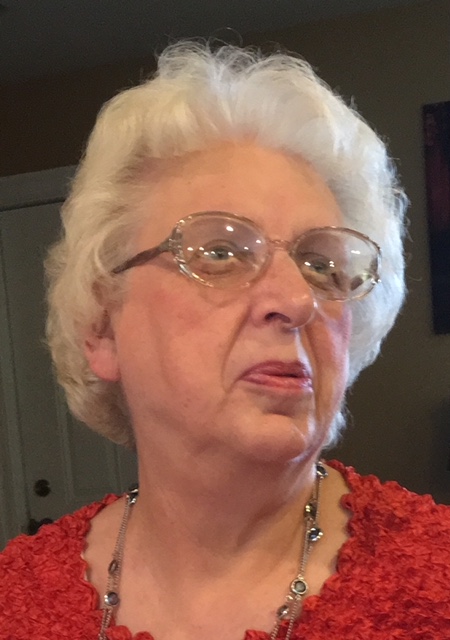 Mildred I. "Millie" McElhinny
Died: 9/28/2018
Mildred "Millie" I. McElhinny age 80, of Evans City passed away on Friday morning September 28, 2018 in Allegheny General Hospital, Pittsburgh.

Born April 12, 1938 in Washington, Pa she was the daughter of the late Earl G. and Dora Plants Dague.

Millie was a member of Westminster United Presbyterian Church.

She had worked for Bell Telephone as an operator.

Millie belonged to several Doll Clubs and enjoyed traveling to many Doll Shows.

She was a member of the Evans City Historical Society. Millie served as a volunteer for the Evans City Library and Meals on Wheels.

Millie loved her beautiful flower gardens and watching the many birds in the feeders.

She was very crafty and demonstrated spinning.

Millie is survived by her husband, Ronald W. McElhinny who she married August 23, 1958, one daughter, Joan E. (Geary) Hatfield of Butler, Michael (Laura Pushak) and Joseph (Vonda) McElhinny both of Butler and James E. McElhinny of Evans City., one sister, Patricia Bibbs of TX. Also seven grandchildren and three great grandchildren.

Friends and relatives of Mildred Dague I. McElhinny will be received on Tuesday October 2, 2018 from 2-4 & 7-9 P.M. at the A. Carl Kinsey-Ronald N. Volz Funeral Home, 328 W. Main St., Evans City, PA . Funeral Services will be on Wednesday from the funeral home at 11:00 A.M.