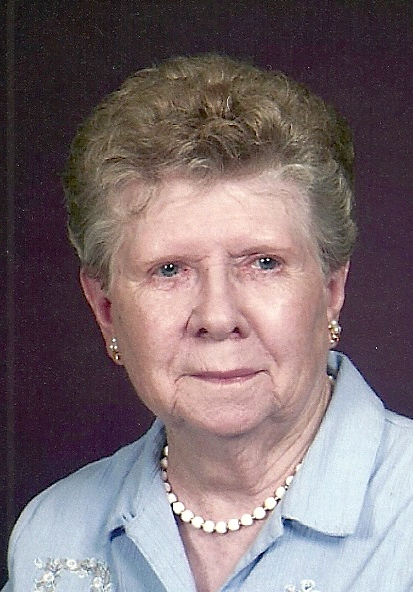 Helen E. Vandivort Sproat
Died: 11/10/2018

Helen E. Vandivort Sproat age 101, of Pickerington, OH formerly of Cranberry Twp., passed away on Saturday morning November 10, 2018 at the Amber Park Assisted Living.

Born July 31, 1917 on Plains Church Rd., Cranberry Twp., she was the daughter of the late Clyde and Ida Goas Vandivort.

She was a lifelong resident of Cranberry Twp. until recently when she moved to be near her son.

Helen's great great grandfather, Paul Vandivort was one of the early settlers of Cranberry Twp. Dating to the year 1796.

Helen was a lifetime member of Plains Presbyterian Church.

For many years she was the organist for the Junior and Senior Choirs which were directed by her husband, Phil.

She was a 1935 graduate of Evans City High School and a 1936 graduate of Duffs Iron City Business College. She was employed in the accounting department of The American Bridge Co. of Ambridge for five years prior to her marriage.

She enjoyed photography and had taken many pictures of their travels of the 48 states, Canada and Mexico.

Helen also helped her husband in his construction business planning many of the homes he built. Their Franklin Acres Plan was the first in Cranberry Twp.

In addition to her parents she was preceded in death by her husband Philip Sproat Jr. on August 20, 2003, one son Jerry L. Sproat and two brothers.

Helen is survived by one daughter in law Debi Sproat of OH; four grandchildren, Christopher (Lynne ) Sproat) of Butler, Amanda Sproat of Pittsburgh, Holly (Matt) Miller and Brian Sproat of Baltimore, OH and four great grandchildren, Madison, Audrey, and Lily Miller of Baltimore, OH and Jensen Sproat of Butler.

Friends and relatives of Helen E. Sproat will be received on Saturday November 17, 2018 from 1-2 P.M. at the A. Carl Kinsey-Ronald N. Volz Funeral Home, 328 W. Main St., Evans City, PA Services will follow at 2:00 P.M. from the funeral home with her pastor Rev. Derek Marotta officiating.