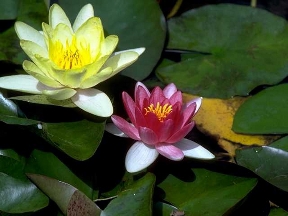 Marion E. Main O'Grady
Died: 12/20/2018
Marion E. Main O'Grady 96, of Evans City, passed away on Thursday morning in the Grove at Harmony.

Born December 12, 1922 in Ellwood City she was the daughter of the late Lorn and Jeanetta E. Sarver Main.

She was a member of St. Johns United Church of Christ, Evans City.

Marion worked on the Production Line at James Austin Co., Mars.

She was a member of the Ladies of the Moose #924, Harmony.

Marion was preceded in death by her husband Richard O'Grady on December 31, 2005 and also two sisters.
Marion is survived by one son, Dennis R. O'Grady of Evans City; and a special friend Mary Kosinski.

Friends and relatives of Marion E O'Grady will be received on Saturday December 22, 2018 from 11:00 A.M. till 1:00 P.M. at the at the A. Carl Kinsey-Ronald N. Volz Funeral Home, 114 W. Spring Street, Zelienople, PA .Services will follow.
She will be laid to rest beside her husband.