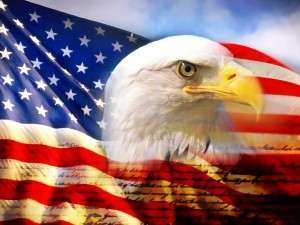 William Dinsmore Bessor
Died: 12/19/2018
William Dinsmore Bessor died suddenly at his home on December 19, 2018. He was 91.

The WWII photographer and 33rd Degree Mason co-founded Besco Mfg. Co., Inc.

He is survived by his wife, Joyce, daughter Carrie, son-in-law David, and granddaughter Esmeralda.

He was preceded in death by his son Bryan in 2006.

Bill should be remembered for his many contributions to his community, including service as Zelienople Council President and Fire Chief, Harmony Ambulance Paramedic, Butler County Deputy Coroner, Syria Shrine Temple Potentate, and Board Chair of BC3 and Butler Health System.

Memorial donations to BHS Foundation, Butler County Humane Society, or Shriners Hospitals for Children will be appreciated.