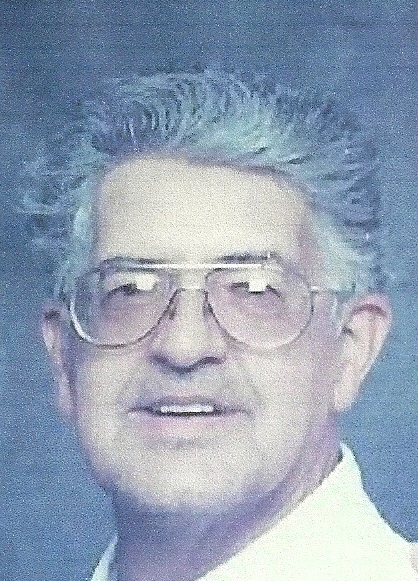 Thomas W. Plaisted Sr.
Died: 1/18/2019
Thomas W. Plaisted Sr. age 76, of Slippery Rock, passed away Friday morning, January 18, 2019 in Quality Life Services, Mercer.

Born January 27, 1942 in Connoquenessing, he was the son of the late William C. and Velma Long Plaisted.

He was of the Protestant Faith.

Tom was a truck driver, retiring in 2008 from Trinity Ind., West Middlesex.

He enjoyed Hunting and Fishing, riding his motorcycle and woodworking.

Tom loved his family.

He was preceded in death by his wife, Esther M. Hunt Plaisted, May 19, 2010, also one sister, Jean Earhart.

Survived by one daughter, Shawna Lyne (Steven) Burk of Mansfield TX; two sons, Thomas (Sara) Plaisted Jr. of Slippery Rock and Michael P (Jamie) Plaisted of Burlington, TX. One sister, Judy (William) Davidson of Paulsbo,WA; Four brothers, Gary (Donna) Plaisted of Harmony, Russell (Dawn) Plaisted of Connoquenessing, Dennis (Lauren) Plaisted of Las Vegas, NV and Douglas (Peggy) Plaisted of Harrisville; six grandchildren and 2 great grandchildren.

The family of Thomas W. Plaisted Sr. who died on January 18, 2019 will receive friends and relatives on Tuesday January 22, 2019 from 1-3 and 6-8 P.M. at the A. Carl Kinsey-Ronald N. Volz Funeral Home, 114 W. Spring St., Zelienople. Funeral services will follow at 8: 00 P.M. from the funeral home.
Interment will be 11:00 A.M. Wednesday in Butler Co. Memorial Park, Butler.

If desired the family has suggested memorial donations be made in Tom's Memory to the donor's favorite charity.