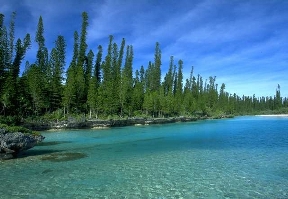 Barbara A. Gresko Trisch
Died: 6/4/2019
Barbara A. Gresko Trisch age 72 of Evans City passed away Tuesday morning in UPMC Passavant, McCandless Twp..

Born November 21, 1946 in Pittsburgh, she was the daughter of the late George and Barbara Yanko Gresko.

She was of the protestant faith.

Barbara worked in the Laundry Dept. at Evergreen Nursing Center (now The Grove of Harmony) for 26 years.

She loved cooking and baking for her family and friends. Crocheting and sewing were on her list of enjoyment. She spent some of her time listening to music.

She was preceded in death by one brother George Gresko.

Barbara is survived by two daughters, Ruth Trisch of Harmony and Janet Ross of Indiana ,PA; one son Robert (Caritia) Trisch of Irwin; one sister, Arlene Rall of NC; three grandchildren, Jennifer Ross, Stephen Ross and Maddy Trisch.

A memorial service to honor her memory will be held at a later date.

If desired donations to help defray the cost of her services may be made to the Kinsey-Volz Funeral Home, 328 W. Main St., Evans City, PA 16033.