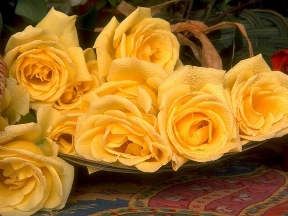 Grace C. Yeschke Adams
Died: 10/13/2019
Grace C. (Yeschke) Pierce Adams

Grace C. Adams age 88 of Zelienople passed away on Sunday, October 13, 2019 in Passavant Retirement Community.

Born in Pittsburgh December 16, 1930, she was the daughter of the late Walter F. and Josephine M. Coghe Yeschke.

She had been a legal secretary for Eckert and Seamans, Pittsburgh.

Grace enjoyed writing and had a story published in The New York Times. She also enjoyed reading to other residents in Passavant. She also enjoyed sewing.

She was a member of Calvin Presbyterian Church, Zelienople.

She was preceded in death by her first husband, Carl Pierce on December 3, 1985 and her second husband, Harry Adams on March 1, 2017, also one daughter, Lesley A. Pierce.
Grace is survived by one son Carl H. Pierce, Churchville, PA, three granddaughters, Christina A., Lauren E. and Jennifer L Pierce, two sisters Ruth Karakis of Bridgeville, and Dolores Brady of Butler one brother, Walter (Wilma) Yesche of Pittsburgh, and many nieces and nephews.

Memorial donations may be made to the American Cancer Society or Susan G. Komen Breast Cancer Foundation..

Arrangements were by A. Carl Kinsey-Ronald N. Volz Funeral Home, 114 W. Spring St., Zelienople, PA.