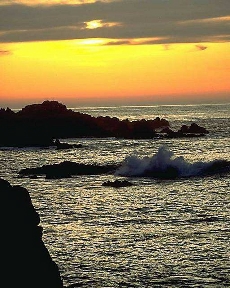 Marion E. Huber
Died: 12/24/2019
Marion E. Huber, 92, a former resident of Coopersburg, died suddenly on Christmas Eve at Passavant Retirement Community, in Zelienople, Pa.

Marion was born in Keelersville, Pa. to Melvin and Iona (Benner) Snyder. She was married for 50 years to Richard H. Huber, who died in 1998. Surviving her are two daughters; Claudia and Jim Benson and Lora Moots and David King, all in Wexford, Pa. and her two sons; Brad Huber and Susan Thompson of Palm Harbor, FL; and Brett Huber and Pam Hein of Allentown, PA. She was very close to her four grandchildren: Julienne and Jarrett Moots, and Michelle and Ashley Benson as well as her nieces; Mary Beth Wenhold, Becky Davidowski and Kathleen Yasmer.

In addition to her husband, she was predeceased by a daughter, Beth Ann.


She had many fond memories of her nursing classmates, of delivering mail in Coopersburg, vacationing with family at the beach, and traveling. By far, the most important thing to her was caring for and spending time with family. Her constant smile and enthusiasm were a joy to experience. Her beautiful red hair, her love for walking and reading and her fantastic pies endeared her to so many.

Contributions can be sent to St. Jude Children's Research Hospital or to Disabled American Veterans (DAV).