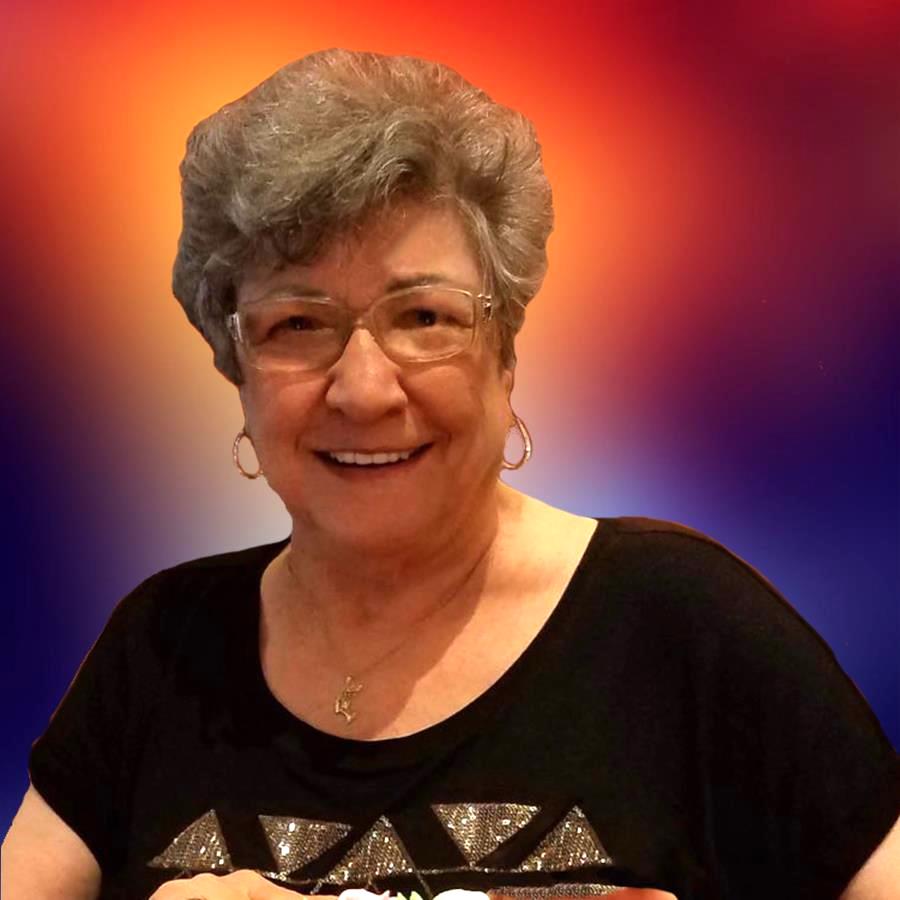 Madeline LoPinto Hamel
Died: 1/27/2020
Madeline (Madge) LoPinto Hamel, age 83, of Hampton Twp. PA, passed peacefully surrounded by her loving family and friends on Monday, January 27, 2020.

She will be dearly missed and lovingly remembered by those who called her Aunt Mae, her two cherished nephews, Paul M. (friend Faith) Mayer and Frank H. (Heather) Mayer and their beloved children, Hunter and McKenzie Mayer. She also leaves behind her step children, Jon (Sandra) Hamel of Dallas TX, Cheri McDermott of Morriston FL, James Hamel of Raleigh NC, and her many step grand- and great grandchildren; along with her devoted friends whom Madge considered as family, Missy and Andy Kortyna, Lisa and Larry Platt, and Diane and Sam Huchber.

In addition to her parents, she was preceded in death by her husband of 36 years, Alfred D. Hamel, sister Carol (George) Mayer, and stepson Jeff Hamel.

Madge will always be remembered for her energetic personality and her love for life.

She was a talented "Saleswoman" who enjoyed working with people. As a young adult, at a time when women did not typically hold top business positions, Madge made a name for herself, earning a "Top of Sales" title, while selling Printing Equipment for (AM) Addressograph-Multigraph Corporation.

She enjoyed working for Wright Automotive as their Finance Manager. Her greatest love was working for Howard Hanna Real Estate, where many knew her by the nickname "Magic" because of her excellent sales talents and her ability to support her clients during the buying and selling process.

Madge took pride in her values to stay well dressed, well-educated, and very organized; along with the fact that she always knew how to "get what she wanted" right up until her final moments. She lovingly offered great advice and would go out of her way to help everyone. Her final message to all that will miss her dearly, "never miss an opportunity: with work, with friends, with family… and always let those important to you know they are loved."

At Madge's request, her funeral and interment will be private, and remembrances may be made in the form of donations to Humane Animal Rescue or The Light of Life Mission.

Gone yet not forgotten, although we are apart, your spirit lives within us, forever in our hearts.