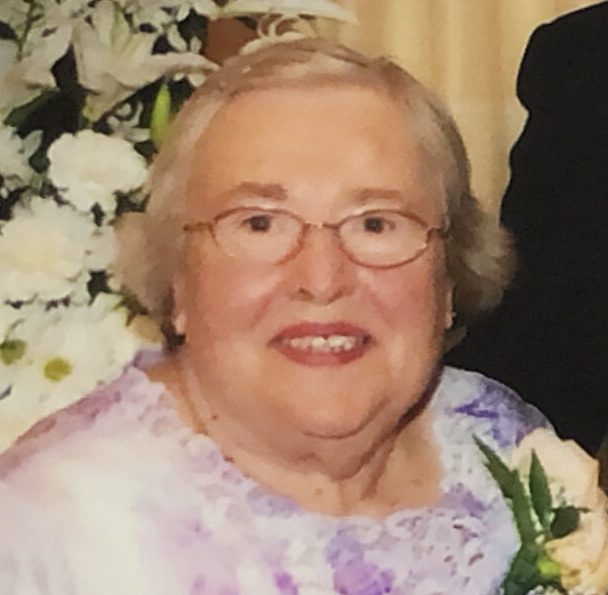 Patricia A. Canady Wagoner
Died: 3/25/2020
Patricia A. Canady Wagoner, age 82, of Evans City passed away on Wednesday March 25, 2020 at Butler Memorial Hospital after a short illness.

Born June 5, 1937 in Sharon, she was the Daughter of late Joseph and Florence Jones Canady.

She was a member of St. Peter's Lutheran Church of Evans City.

She was an Elementary teacher for the Seneca Valley School district, being a 2nd grade teacher most of her career, retiring after 35 years of service.

She enjoyed signing in the church choir, and helping with many other activities at the church, including funeral dinners, and dinners for the community. Her pride was when she helped with mana night, with the kids.

She was preceded in death by her husband, Donald J. Wagoner. She is survived by one son, Douglas (Karen) Wagoner of MA, one granddaughter, Linda Brown of MA. She was preceded in death by, two brothers, Carl and James Canady.

Visitation and Burial for Patricia will be held privately by her family March 31, 2020.

A memorial service is being planned for a later date.

Memorial donations may be made to St. Peter's Lutheran Church Evans City, or to the donor's choice.