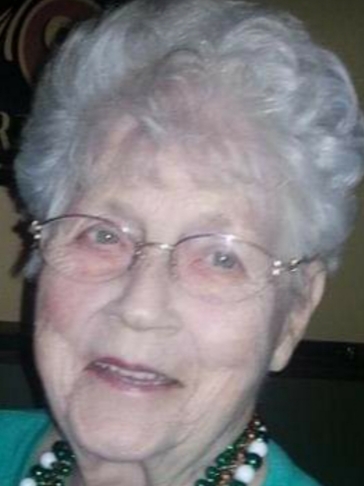 Frances M. Allshouse Burgard
Died: 4/8/2020
Frances M. (Allshouse) Burgard, age 89, of Evans City passed away on Wednesday April 8, 2020 at St. John's Specialty Care Center, after a short illness.

Born December 23, 1930 in Butler, she was the Daughter of late Francis and Irene Rice Allshouse.

She was a member of Gospel Life Church of Evans City for over 50 years.

She was a home maker most of her life, but worked at St. John's for 15 years.

She enjoyed her many grandchildren, Taught Awana for 20 years, signing in the church choir, and playing the Piano and Organ at her home. Recently she enjoyed going to the beach with her family on vacations.

She is survived by her loving husband of 71 years Richard S. Burgard, one daughter, Joyce (Brian) Dakin of TX, three sons, Richard (Terri) Burgard of Evans City, Randall (Alysa) Burgard of Pittsburgh, and John Burgard of Evans City, 7 Grandchildren, Matthew Leasher, Erin Leasher-Grubbs, Todd Burgard, Melanie Provost, Jacob Burgard, Karli Burgard, Step granddaughter Theresa Sirotic, 23 Greatgrandchildren, and 10 great-great grandchildren. One sister, Charlette Burgard, of Evans City. She was preceded in death by 2 granddaughters, Jamie and Kelly Leasher, one brother and one sister

Visitation and Burial for Frances was held privately by her family April 11, 2020.

A memorial service is being planned for a later date.