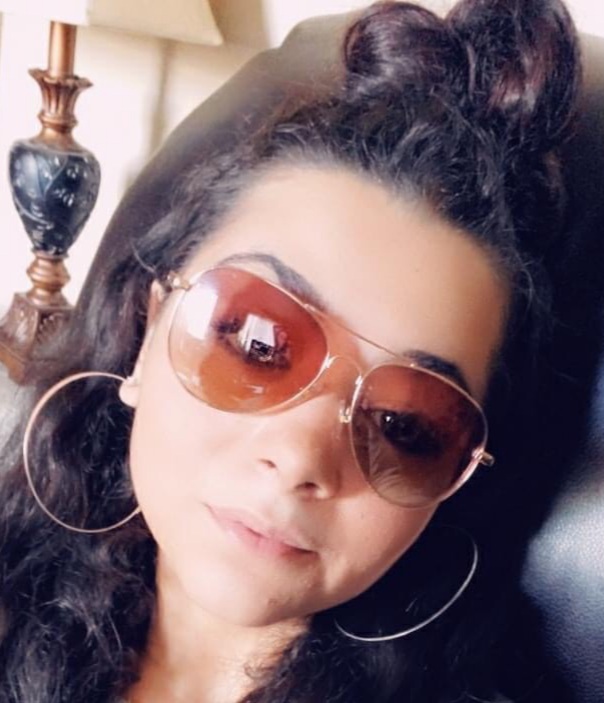 Khadijah N. Townsend
Died: 9/17/2020
Khadijah, N. Townsend, age 25, of Leechburg, formerly of Butler passed away on Thursday at her residence.

Born April 2, 1995 in Butler, she was the daughter of Jessica R. Weimer Manley and the late Richard D. Townsend.

She was of the protestant faith.

Khadijah had worked in sales and also as a care giver, working last at Wright Auto in Wexford.

She loved her two children and spending time with family, going to BINGO with her Nunny and looked forward to the Annual Girls Night Out.

In addition to her father, she was preceded in death by her paternal grandparents, Debra (Nunny) and Chuck (Pappy) Townsend.

She is survived by her children, Catalinah and Givanni Montgomery both at home, Her mother Jessica and her husband William Manley of Pottstown, brothers and sisters, Dakota Destiny, Cherokee Rose and Paisleylynn Townsend and Austin Gardner. Aunts, uncles, nieces and nephews and the father of her children, Antonio Montgomery.

The family of Khadijah N. Townsend will receive family and friends on Thursday at the A. Carl Kinsey-Ronald N. Volz Funeral Home, 329 W. Main St., Evans City, PA, September 24,2020 from 2-4 and 7-9 P.M. Services will be on Friday September 25, 2020 at 11:00 A.M. She will be laid to rest in Highland Memorial Park, Pottstown, PA


In an effort to cooperate with public gatherings, and to best serve our community and maintain public safety, we are continuing to implement changes to the services we will be offering families at the time of a loved one's death. It is with great regret that we are forced to implement these changes, but our greatest concern is the safety of the public and families that we serve.

CDC guidelines which include the recommendation of:
- Wearing face masks and following social distance practices.
- We ask that visitors refrain from excessive physical contact.
- Hand sanitizer will be provided throughout the funeral home.