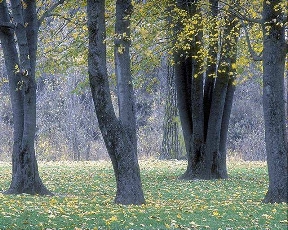 Curt L. Gaiser Sr.
Died: 4/13/2021
Curt L. Gaiser Sr., age 63, of Butler passed away on Tuesday morning in UPMC Presbyterian Hospital, Pittsburgh.

Born March 23, 1958 in Butler, he was the son of the late Carl H. Sr. and Jacquelynn Beatty Gaiser.

Curt was a mechanic having worked for different tire shops in the area.

He was a former member of White Oak Springs Church, Connoquenessing.

He loved his family and spending time with them. Curt enjoyed hunting and working on cars. He liked his beer and weed.

He was preceded in death by one brother Carl Gaiser Jr.

Surviving are his children, Christy Lynn and Joseph (Delaney) Gaiser both of Butler and Curt (Amanda) Gaiser of Chicora, two sisters, Lynn (Ernest) Kline of Evans City and Pattie (Leonard) Smith of Connoquenessing, two brothers, Calvin Gaiser of Connoquenessing and Craig Gaiser of Chicora, 10 grandchildren and four great grandchildren.

Friends of Curt L. Gaiser Sr, who died on Tuesday April 13, 2021 will be received at the A. Carl Kinsey-Ronald N. Volz Funeral Home, Evans City on Saturday April 17, 2021 from 4-7 P.M. Funeral Services will follow.

The family would appreciate if donations be made to the funeral home to help defray the costs.