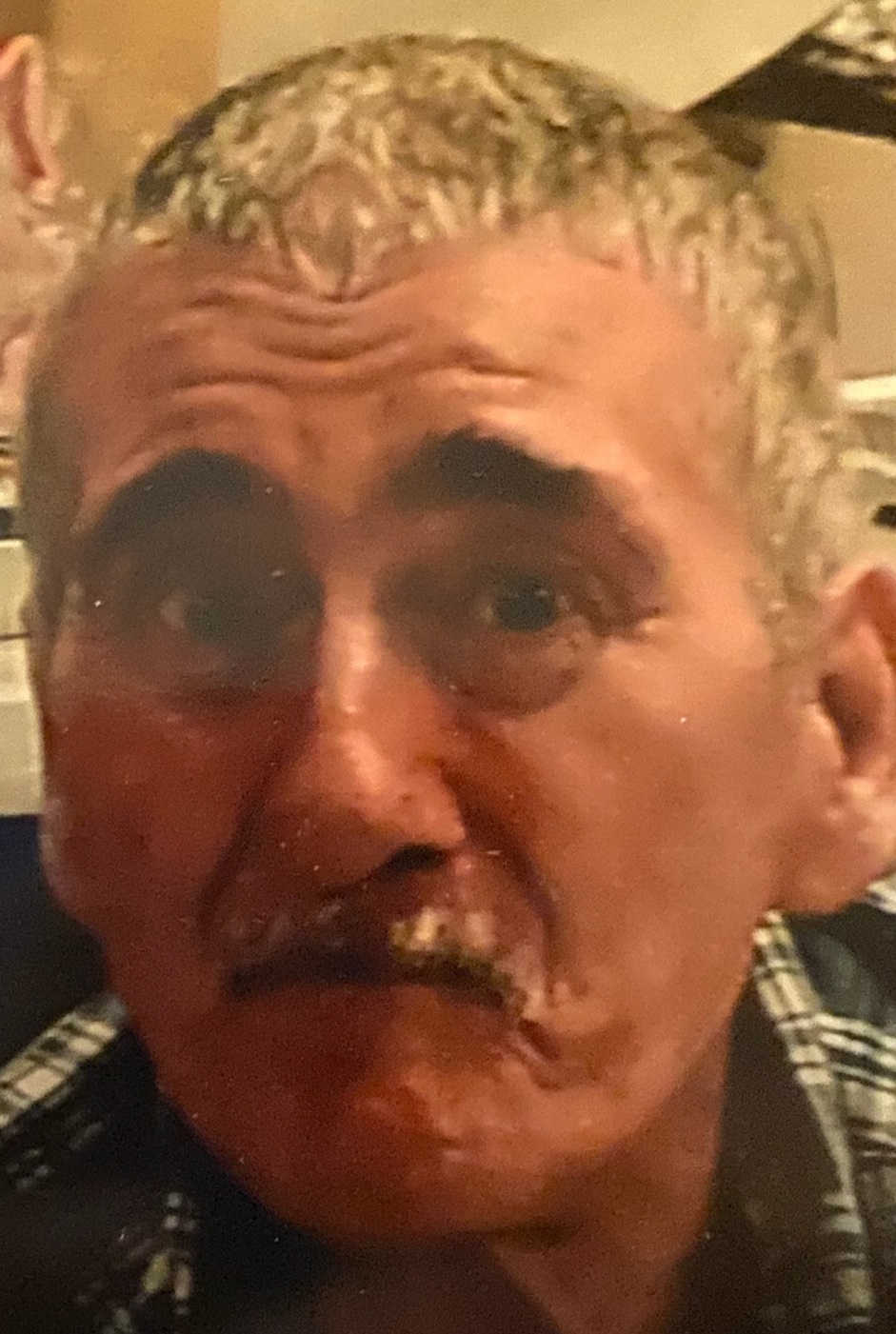 Frank L. Detwiler
Died: 6/27/2021
Frank L. Detwiler 74 of Evans City passed away Sunday morning, June 27, 2021 at his residence with his loving wife by his side.

Born November 8, 1946 in Penn Run, Indiana Co., he was the son of the late Roy and Anna Mary Kinter Detwiler.

He had worked at Burgh's Implements for 30 + years and 40 + years for Marburgers Farm Dairy. He loved to drive the fire truck for Burgh's in the 4th of July Parade. He lived to make everyone laugh with a smart alec comment.

Frank loved spending time with his grandchildren and family.

Frank was an avid sportsman, he loved to watch the birds from his porch and tinker in his garage.

Frank leaves behind to cherish his memory his wife, Ruby (Riddell) of 54 years. Three daughters, Kathryn Beahm Rozic and Margaret (James Jr.) Boring both of Evans City and Angela (Arthur III) Kort of Callery, five grandchildren, James III and Frank Boring, Shawn, Zack and Madison Kort, seven sisters, Marie Findley, Goldie Detwiler, Mary "Peg" Kelly, Geraldine Galat, Zelma Lute, Ione Gensburger and Barbara Lute, three brothers, Allen, James, and Gilbert "Jay" Detwiler. Numerous nieces, nephews and close family friends.

In addition to his parents he was preceded in death by his son Shawn M. Detwiler, his son-in-law Elmer Beahm, two uncles, Gilbert and Herbert Kinter, who helped his mother raise the family after his father's death, two sister, Helen Miller, Eileen Detwiler and five brothers, Roy, Russell, Charles, William and David Detwiler.

Friends of Frank L. Detwiler who died Sunday morning June 27, 2021 will be received Tuesday from 2-4 & 7-9 P.M. at the A. Carl Kinsey-Ronald N. Volz Funeral Home, 328 W. Main St. Evans City, PA.

Funeral Services will be held on Wednesday June 30, 2021 at 11:00 A.M. from the Gospel Life Church, S. Washington St., Evans City,PA

Frank will be laid to rest in the Evans City Cemetery.

Memorial donations to American Heart Association.