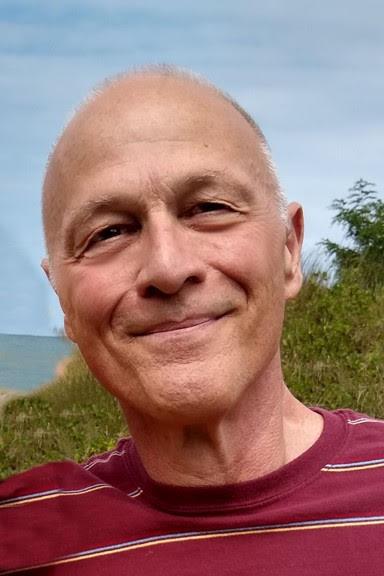 James E. Goehring
Died: 7/18/2021
The family of James E. Goehring of Evans City, who passed away on May 20, 2020 after a long battle of pulmonary fibrosis will be holding a Celebration of his life on July 24, 2021 at 11:00 A.M. in Dutilh United Methodist Church, Cranberry Twp.

James was born Oct. 10, 1950 in Ellwood City and was the son of the late Ralph and Betty Smith Goehring. In addition to his parents, he was preceded in death by his wife, Jeannette Goehring.

He is survived by his two sons, Justin (Rhoda) Goehring of Keller TX.; Ryan (Jennifer) Goehring of Allegheny Twp.; sister Debbie Macino of Niles, Ohio: four grandchildren, Camdyn, Ainsley, Everly and Kensi.

He was a member of Dutilh United Methodist Church and had been active in many Church functions and social gatherings with his companion, Dianne Hamerly.

James will be fondly remembered by his family and friends as a loving father, grandfather, his love for his dogs and his involvement in the church. He also enjoyed spending on family vacations at Cook Forest and golfing with his beloved 2 iron.


A Celebration of life will be held on Saturday July 24, 2021 at 11:00 A.M. from Dutilh United Methodist Church, Cranberry Twp.

Donations may be made to Dutilh United Methodist Church in his honor.

The A. Carl Kinsey-Ronald N. Volz Funeral Home Inc. was in charge of arrangements.