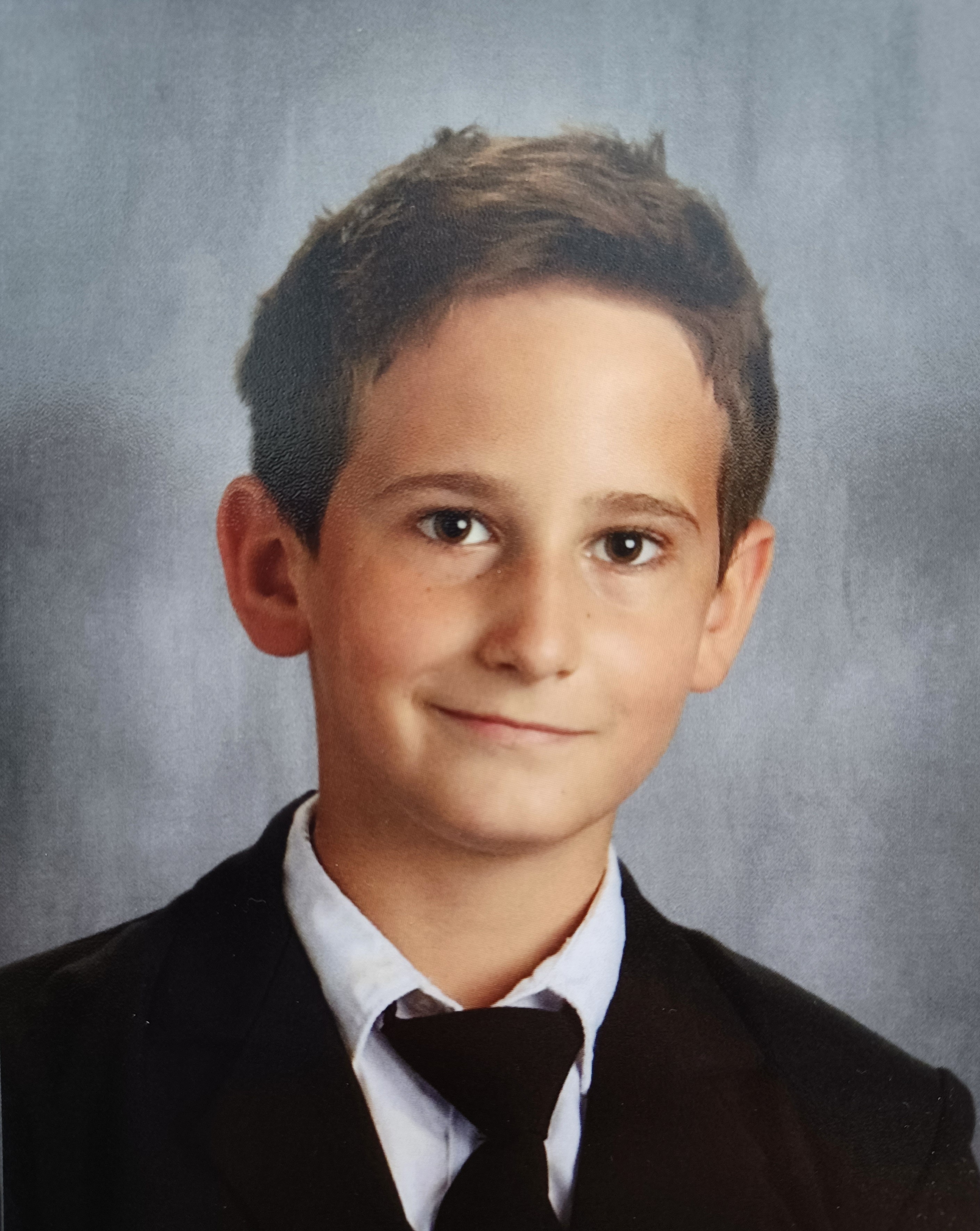 Noah R. Nelson
Died: 7/19/2021
Noah R. Nelson, 11 of Fombell passed away Monday afternoon July 19, 2021, from a motor vehicle accident.

Born May 17, 2010 in Pittsburgh, he was the son of Ray and Elizabeth Hamilton Nelson.

He attended Concord Methodist Church, Beaver Falls.

Noah attended Riverside School, He would have been going into 6th grade.

He enjoyed Soccer, Hiking with Trail Life, Biking, Playing the Piano, Classical Music, Origami, Lego's, and his dog Bowi. He especially liked gardening, going to farm markets, where he would bring fresh vegetables home and turn them into dinners. He always had a smile on his face when he was around his family and friends.

He is survived by parents, Ray and Elizabeth Hamilton Nelson, two brothers, Jonathan and Luke Nelson, Maternal grandmother, Sue Ellen Hamilton, Paternal grandparents, Dr. Lawrence and Pamela Nelson, Aunts, Uncles, and Cousins.
He was preceded in death by his Maternal grandfather, Charles Hamilton.

Friends of Noah R. Nelson, who passed away, Monday afternoon July 19, 2021 will be received Saturday July 24th from 2-3 P.M. at the Concord Methodist Church, 285 Methodist Road, Beaver Falls PA 15010, a memorial service will follow at 3P.M., with Rev. John Phipps officiating.

Noah was buried in, the Nelson Family Cemetery.

The family has suggested memorial donations be made to: Integrity Trail Life Troop 452, RAYSL Soccer, Noah Nelson Class 2028 Valedicyorian Scholarship Fund and Concord United Methodist Church Student Ministries.