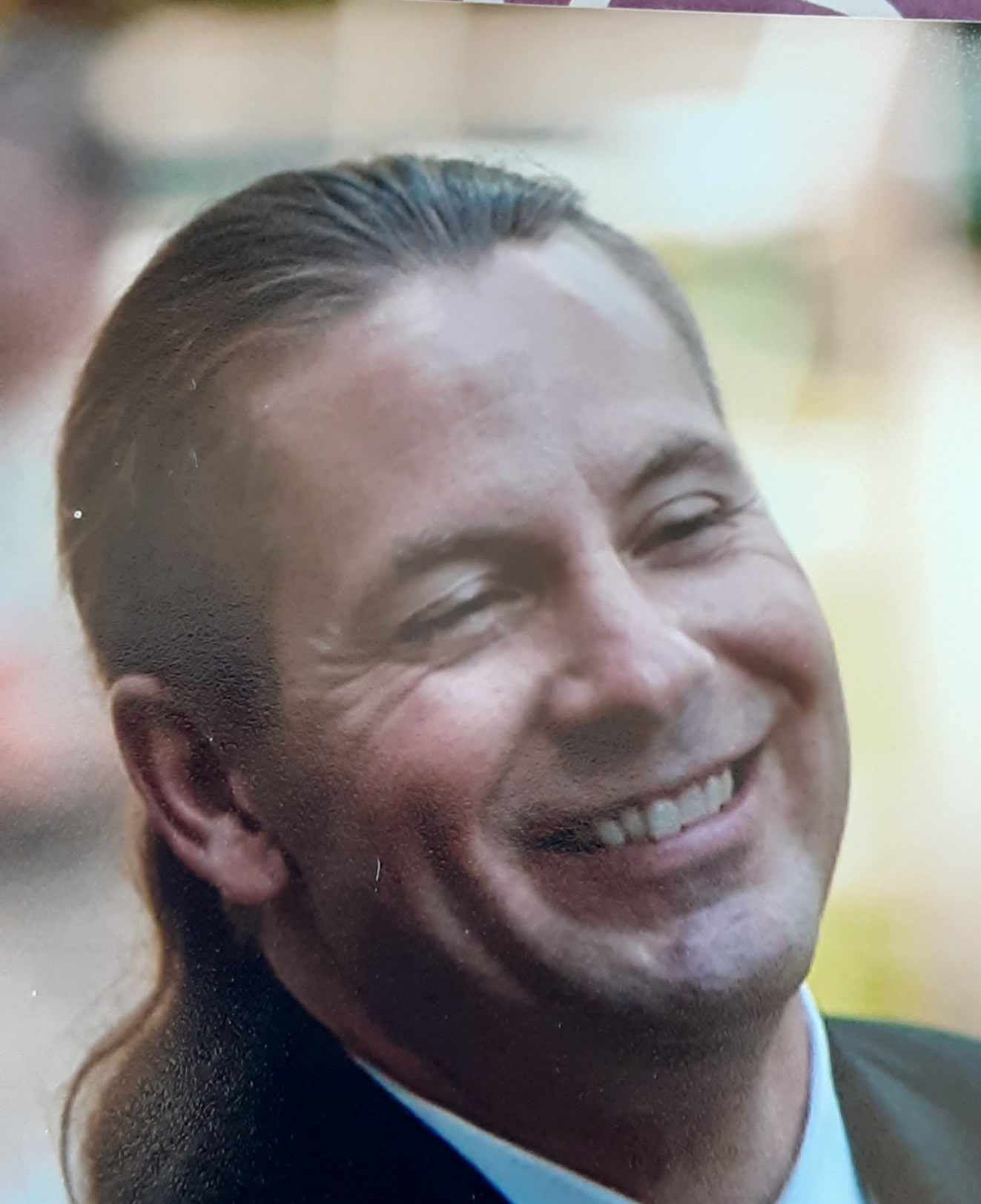 David F. Buchholz
Died: 9/29/2021
David F. Buchholz, age 55, of Evans City passed away on Wednesday afternoon at his residence.

Born March 24, 1966 in Pittsburgh, he was the son of Bernetta Hubstenberger Buchholz and the late Eugene G. Buchholz.

Dave was Catholic by Faith.

He worked in Construction, remodeling many homes.
Dave enjoyed the outdoors, whether it was fishing, hunting or riding his side by side with family and friends. He especially loved taking his four legged companions Tess and Milli for walks.

Dave loved his time spent going to dinner with Kelli and talking for hours.

Survived by his wife Kelli Dunn Buchholz, his mother, Bernetta Buchholz of Valencia, one sister, Elaine (Tom) Smeltzer of Cranberry Twp., two brothers, Kenneth Buchholz of Zelienople, and Donald (Deborah) Buchholz of Mars, his mother-in-law, Noreen Dunn of Zelienople, one brother in law, Frank Dunn Jr. of Fenelton, nephew Ken Jr. and niece Hannah (Brandon) Murtland and other nieces and nephews.

A celebration of his life will be held on Tuesday October 5, 2021 from 6-8 P.M. at the A. Carl Kinsey-Ronald N. Volz Funeral Home, 114 W. Spring St., Zelienople,PA.

As per his wishes, his cremains will be spread in the many special areas he loved.

The family has suggested memorial donations be made to the
Butler Co. Humane Society, 1015 Evans City Rd., Renfrew, PA 16053.