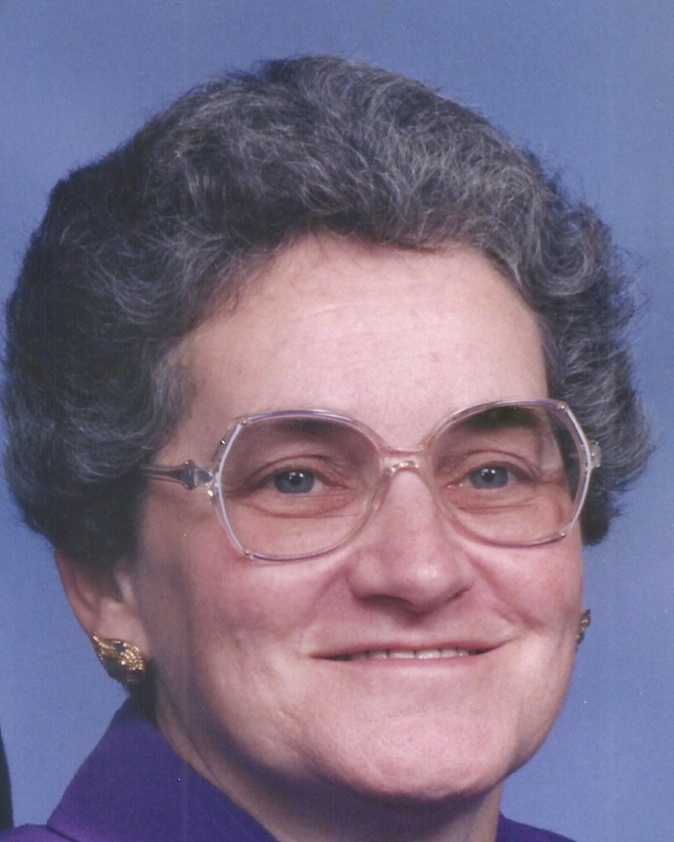 Lois V. West Peeples
Died: 11/10/2021
Lois V. West Peeples, age 81, of Fombell passed away on Wednesday morning November 10, 2021 in Rochester Manor, Rochester, PA.

Born July 23, 1940 in Criders Corners she was the daughter of the late Garrett and Dorothy Daufen West.

Lois was a member of St. Pauls Lutheran Church, Zelienople, where she had been very active in church functions. She also had served as a Sunday School Teacher for many years.

She volunteered for the Salvation Army Unit. She was often seen doing Cross Word Puzzles.

Lois was preceded in death by one daughter Elizabeth, one granddaughter, Sandy, two sisters, Mary Weisz and Jean Swick and one brother.

Survived by her husband David, who she married May 4, 1959. One daughter, Virginia Peeples of CA., two sons, Mark (Robyn) Peeples of Fombell and Jeffrey (Lori) Peeples of MD. Three sisters, Rosetta Calao and Ruth Cortez of Ellwood City, Edna Mae (Larry) Brown of AZ, two brothers, Gary West and Boyd (Brenda) West both of Fombell, six grandchildren Ashton, Devon, Mason, Landon, Granger and Jayden, four great grandchildren, Zachary, Hayleigh, Maverich and Riley.

A memorial service for Lois V. West Peeples will be held on November 23, 2021 at 1:00 P.M. in St. Pauls Lutheran Church, Zelienople,PA.