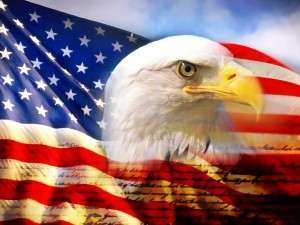 Robert Fester
Died: 11/12/2021
Robert K. "Sonny" Fester age 87 of Cranberry Twp., passed away Friday evening November 12, 2021 in UPMC Passavant.

Born Sept 12, 1934 in Adams Twp. he was the son of Homer R. and Clara Forsythe Fester.

He was Protestant by faith.

He was a welder, having worked at several different companies.

Sonny served in the U.S. Army during the Korean War.

He is survived by his wife Diane J. Linnert Fester, one daughter, Nellarose O'Dell one son, Kenny Fester, three step-sons, David Schmitt, Robert Schmitt and James Schmitt, two sisters, Dixie Lawther and Mary DeHart, 12 grandchildren and 12 great grandchildren.

Friends and relatives of Robert "Sonny" Fester who passed away Friday evening will be received on Saturday November 20, 2021 from 11:00 A.M. till 12:00 P.M. at the A. Carl Kinsey-Ronald N. Volz Funeral Home, Evans City PA
Funeral Services will follow.