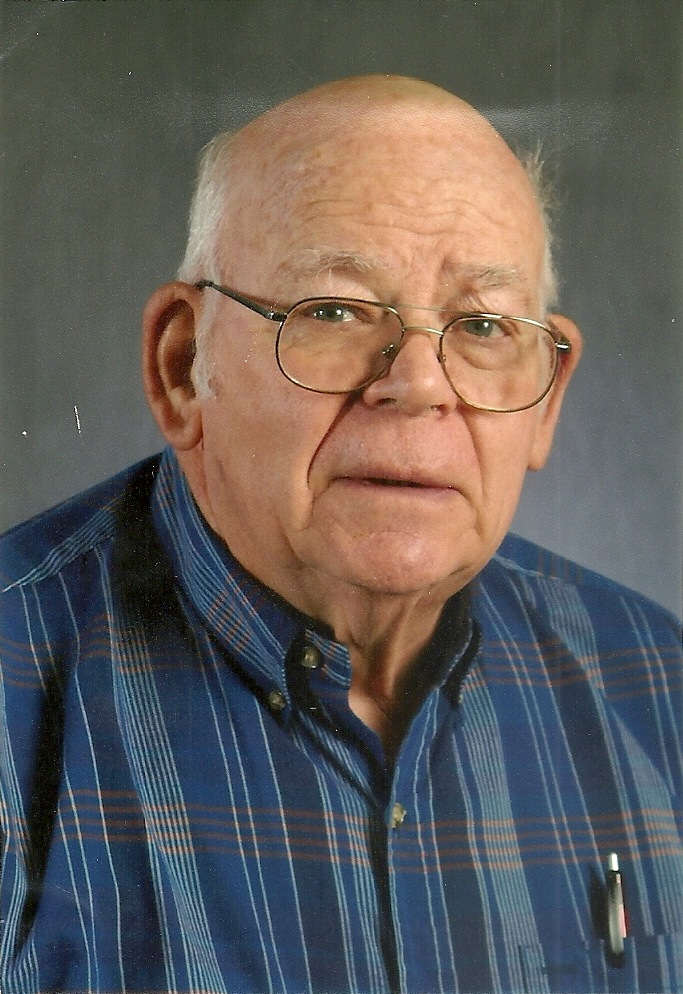 Lewis W. Goehring
Died: 11/12/2021

Lewis W. Goehring, 86, of Butler, passed away at Butler Memorial Hospital on November 12, 2021.

Born on August 25,1935 in Evans City, Pennsylvania, he was the son of the late Clair J. and Marjorie D. Heckard Goehring.

Lewis graduated from Evans City High School in 1953. He served in the United States Navy during the Korean War obtaining the rank of TE2.

Lewis retired from Penn Christian Academy in 2019 where he worked in maintenance and was fondly referred to as "Mr. Lew" by many students and faculty.

He was a member of Life Point Alliance Church, in Mars, PA where he served in multiple positions. Lewis loved hunting, fishing and gardening, but most of all spending time with family and friends.

He is survived by his wife of 67 years, Mary Ellen Foltz Goehring, whom he loved dearly. In addition, he is survived by his four sons, Richard (Linda) of Zephyrhills, FL, Rodger (Barbara) of Cranberry Twp., Michael (Marcia) of Slippery Rock and Thomas (Dona) of Mauldin, SC; devoted grandfather to nine grandchildren, Mandi Pusateri, Lura Fehir, Shannon Lowe, Melissa Nguyen, Crystal Tanner,Johnathan, Andrew, Anthony and Matthew Goehring; and beloved by eleven great-grandchildren, Ella, Sean Lewis, Isaiah, Miriam, Levi, Maryana, Elijah, Junell, Kenzie, Aurora and Elizabeth.

Friends and relatives will be received on Sunday, November 21 from 1-3 and 6-8 PM at the A. Carl Kinsey-Ronald N. Volz Funeral Home, Evans City, PA. An additional viewing will be held on Monday, November 22 from 10:00 to 10:30 AM at Life Point Alliance Church, Mars, PA with funeral services to follow with Rev. Joseph Toomey officiating.

Donations in memory of Lewis may be made to Life Point Alliance Church, 997 PA-228, Mars, PA 16046.