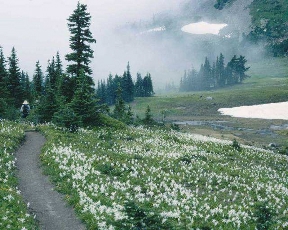 Raymond E. Delfosse Sr.
Died: 1/11/2022
Raymond E. Delfosse Sr. age 66 of Evans City passed away on Tuesday evening January 11, 2022, in the Emergency Room of UPMC Cranberry Twp.

Born December 13, 1955, he was the son of the late Leo Z. and Hazel E. Womer Delfosse.

Ray was of the Catholic Faith, attending St. Matthias Catholic Church, Evans City.

He worked as a gas station attendant for Kwik Fill in Evans City. A devoted worker, he drove his lawn mower to work, when his car had mechanical problems. He always met you with a smile on his face.

Ray was good hearted and would do anything for you.

He was preceded in death by his wife, Emily L. Buerkle Delfosse on April 7, 2018, and his son Ray Jr. on December 14, 2013.

Ray is survived by two sisters, Gayle Walters and Janet (Don) Dillon both of New Castle, also nieces and nephews.

A memorial service is being planned for later.