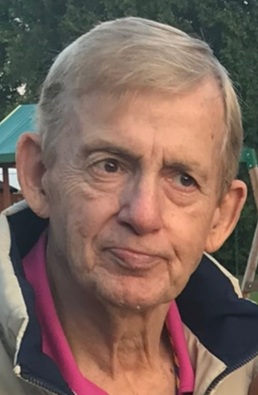 John J. Cujas
Died: 1/19/2022
John J. Cujas of New Brighton passed away on Wednesday January 19, 2022 at the Grove of Harmony.

Born January 5, 1944 in Pittsburgh, he was the son of the late George and Dorothy Hainer Cujas.

He attended Victory Family Church.

He graduated from West Virginia College with a Bachler Degree in Horticulture.

John was a contractor who loved building things and enjoyed teaching his grandchildren his craft. He had worked for 84 Lumber in Wexford. He retired from the Floral Department in Costco, Cranberry Twp.

He had served as the Youth Director at Mars Alliance Church.

John was preceded in death by one infant son.

He is survived by his wife, Helen Powell Cujas, one daughter, Beverly Makray of New Sewickley Twp., one son, Aaron Cujas of Mercer, two sisters, Ruth Kirk of Wexford and Dorothy (Jim) Banas of Cranberry Twp. one brother, George (Judy) Cujas of FL, eight grandchildren and one great grandson.

A memorial service is being planned in May.

Arrangements were by the A. Carl Kinsey-Ronald N. Volz Funeral Home, 114 W. Spring St., Zelienople, PA.