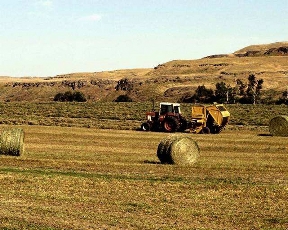 Craig R. Sproat
Died: 2/4/2022
Craig R. Sproat, age 69 of Butler passed away Friday morning February 4, 2022, in Butler Memorial Hospital.

Born in Tarentum, April 1, 1952, he was the son of the late Melvin C. and Marjorie J. Covert Sproat.

He was of the Presbyterian Faith. He had served Plains Church as an Elder.

Craig enjoyed walking on the farm.

He loved music, playing Bass in Praise Bands performing in many churches in the area.

But most of all he loved his family.

He worked until his health failed from MS, at US Filter, as an electrical designer.

He had a love for trains.

Craig is survived by one daughter, Christin Sproat of Delray Beach, FL, three sons, Marc (Tara) Sproat of Cranberry Twp., Micah Sproat of Renfrew and Jonah Sproat of Ellwood City, one sister, Cathy (Jack) Dixon of Seneca, PA seven grandchildren, Delia, Serenity, Mia, Marc, Anastasia, Sophie and Stanley, three great grandchildren, Lydia, Rosa, and Aydah, and several cousins, and his former wife, Rhonda Schwenke.

A memorial service is being held on Saturday February 12, 2022, at 2 P.M. From Plains Presbyterian Church.


If desired memorial donations may be made to Multiple Sclerosis.