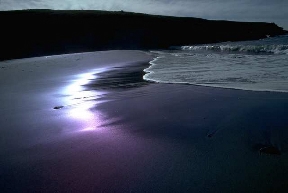 Jason J. Walter
Died: 2/17/2022
Jason J. Walter, age, 48 of Vandergrift, formally of Harmony passed away Thursday February 17, 2022, from a stroke, at UPMC Mercy.

Born November 25, 1973, in Ellwood City, he was the son of the late Daniel Walter and Donna Rice.

Jason worked for Lawrence Plumbing for over 20 yrs. The saying went, "the #1 guy to go to, when there was a problem."

He enjoyed star gazing, with his daughters.

He was a simple guy, worked hard, and then came home to his family.

He is survived by his mother, Donna (John) Rice, his daughters, Ashley and Kimberly Walter, his sisters, Sariah (Jason) Lawrence, Jessie (Matt) McKivigan, Stephanie Walter, and Tasha Walter-Fecich. Also by a "father figure to", Charlie, Colt, Samantha, Rachel Allen. Survived by Aunts, Uncles, nieces and nephews, and many Cousins. He gave his life to many others by being an organ donor.

Friends and relatives of Jason J. Walter who passed away on Thursday will be received at the A. Carl Kinsey-Ronald N. Volz Funeral Home, 114 W. Spring Street Zelienople PA 16063 on Wednesday February 23, 2022, from 5 to 8 P.M. Funeral Services will be held immediately following hours from the funeral home.

He will be laid to rest in English Lutheran Cemetery.

If desired memorial donations may be made to Donna Rice, in care for his Daughters.